Are you ready for your mind holes to be straight-up blown to pieces!? The Marianne Wilson Photography duo of awesomeness that most of you know (Marianne + Joe) is actually a trio (Quick aside to our families: don't start going crazy.  We are not pregnant)! We know, this kind of a revelation is almost as shocking as the day you found out that to there was no invisible lock on the cookie jar and that your parents weren't the only ones who had the invisible key… is that not a thing?… whatever. Once the room stops spinning, read on and we will explain.
Behind the scenes at Marianne Wilson Photography is our super awesome studio manager, Cameryn. She keeps this place running by managing our schedules, drafting emails, packaging USBs for delivery, and so, so, so very much more. In return, we take on the heavy burden of getting all of the credit and praise for the amazing customer service that Cameryn makes possible. It's a win-win, really.
Seriously though. Cameryn's role here cannot be overstated. If you love working with Marianne Wilson Photography, you love working with Cameryn. She is awesome and we love her like family. So, when she asked us to photograph her wedding, we had a big ol' case of the feels. To say that we were simultaneously honored and excited is an understatement of epic proportions. We are not going to lie, we also got pretty choked up quite a few times at her wedding. It was wonderful getting to celebrate this huge milestone with her.
Oh, and Mark was there too and we guess he was cool or whatever. We kid, we kid. It was also great getting to hang out and celebrate with Mark and get to know him better too. :)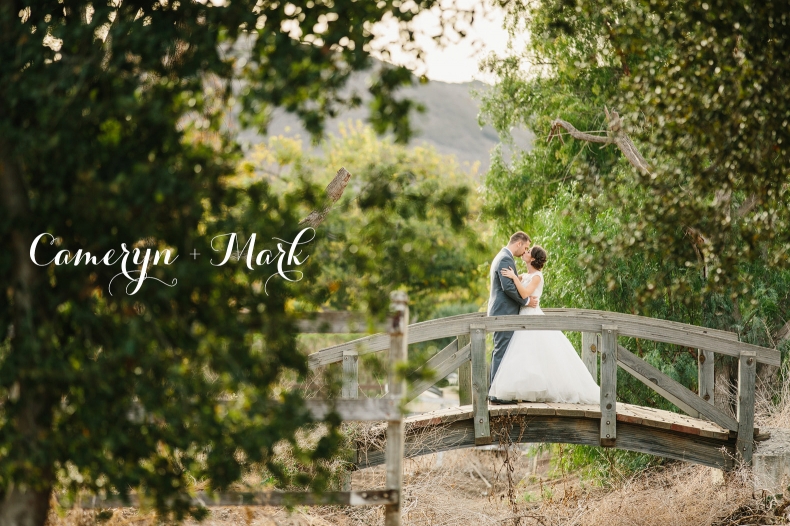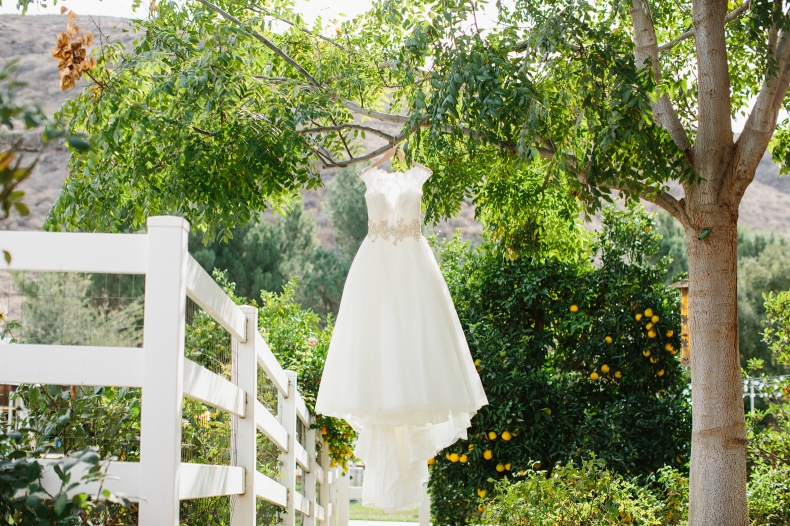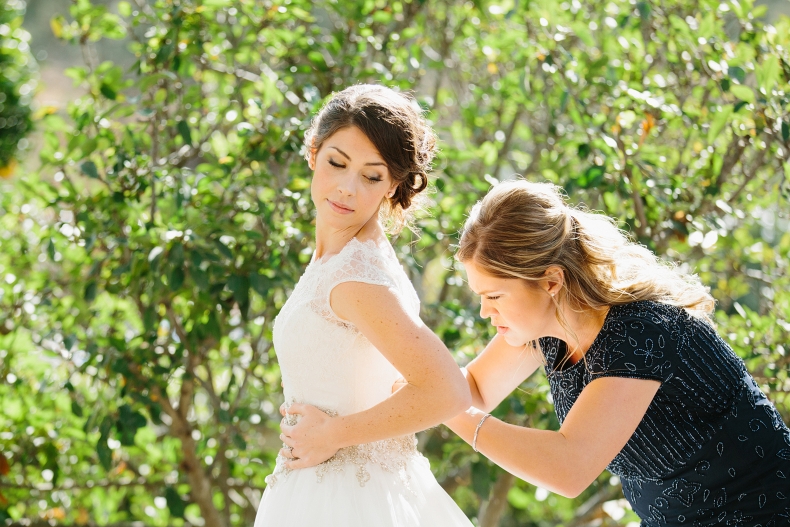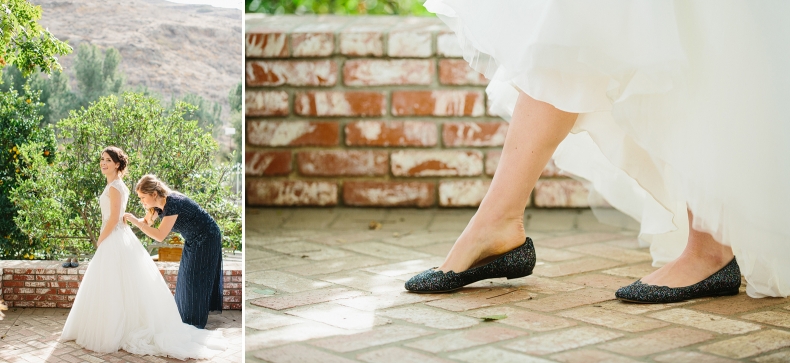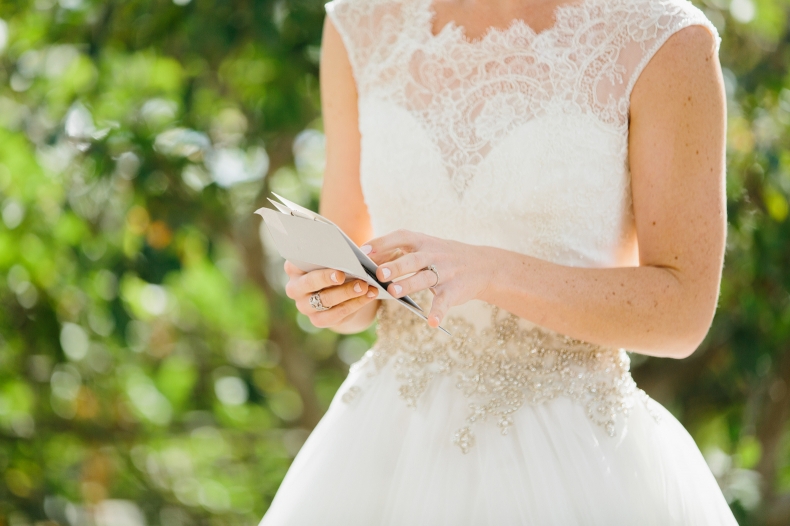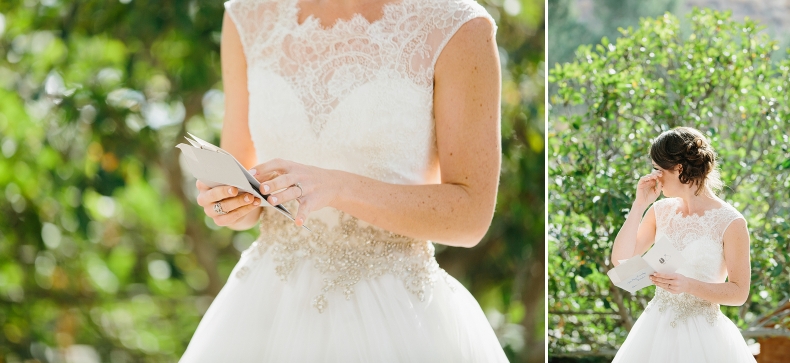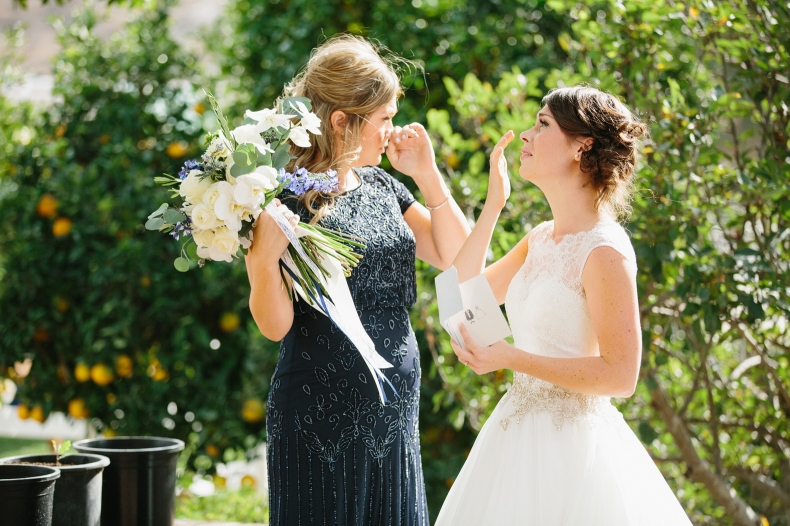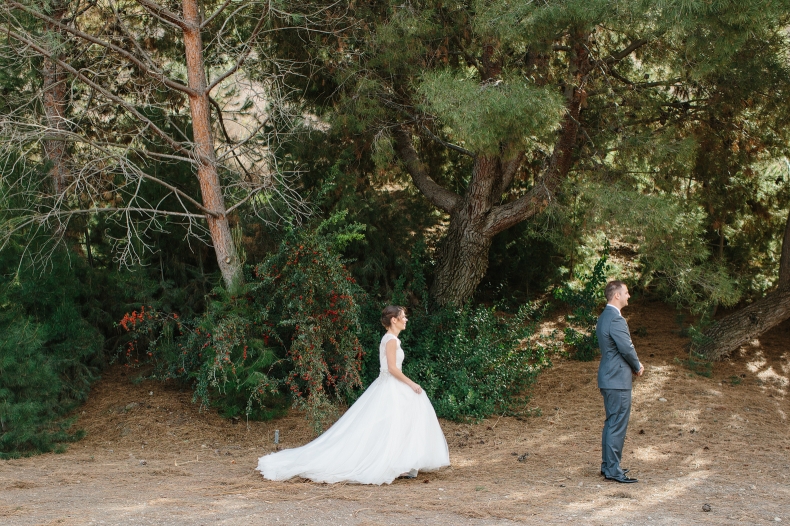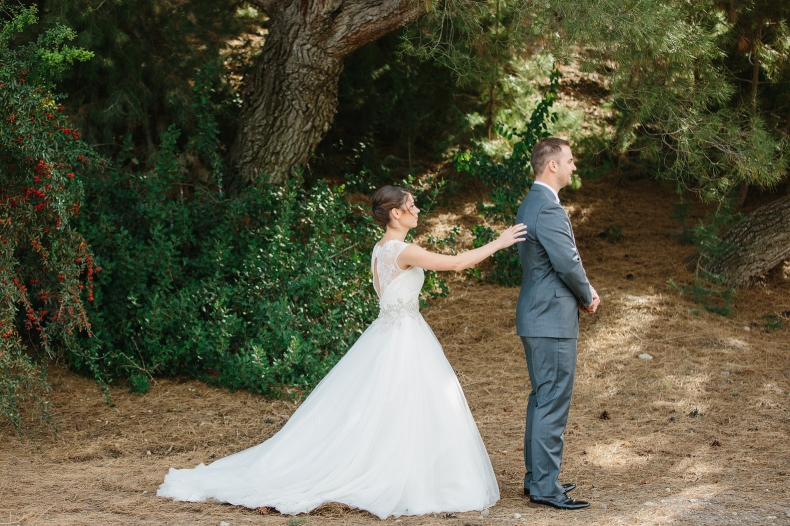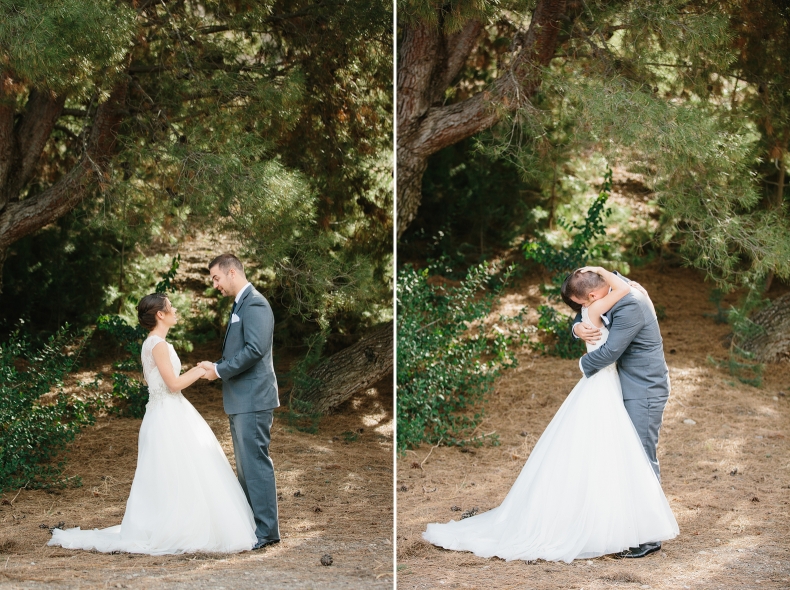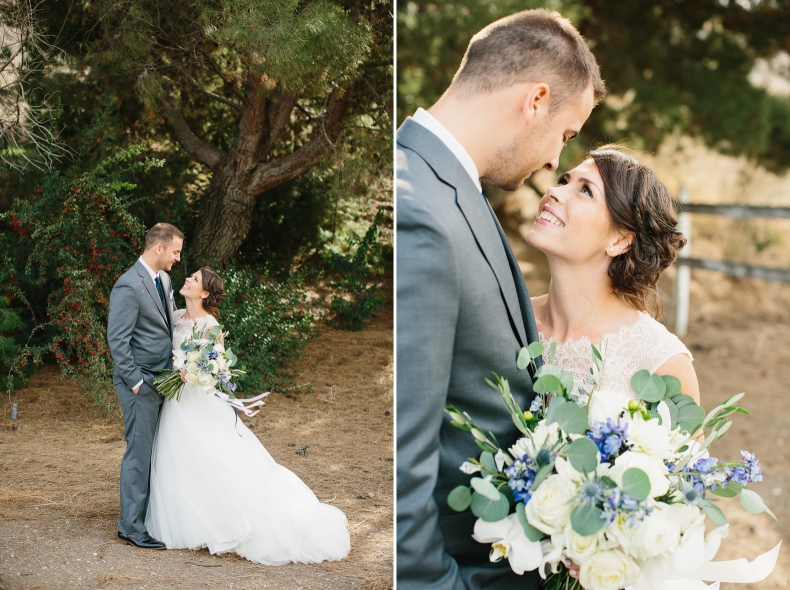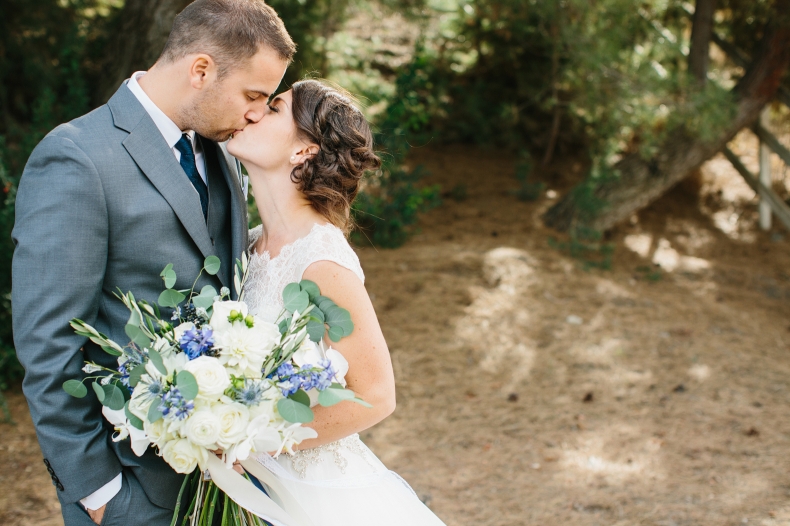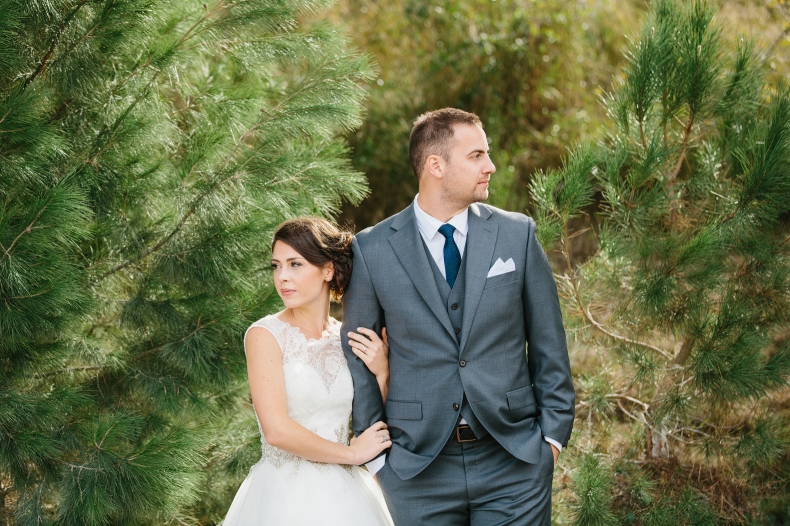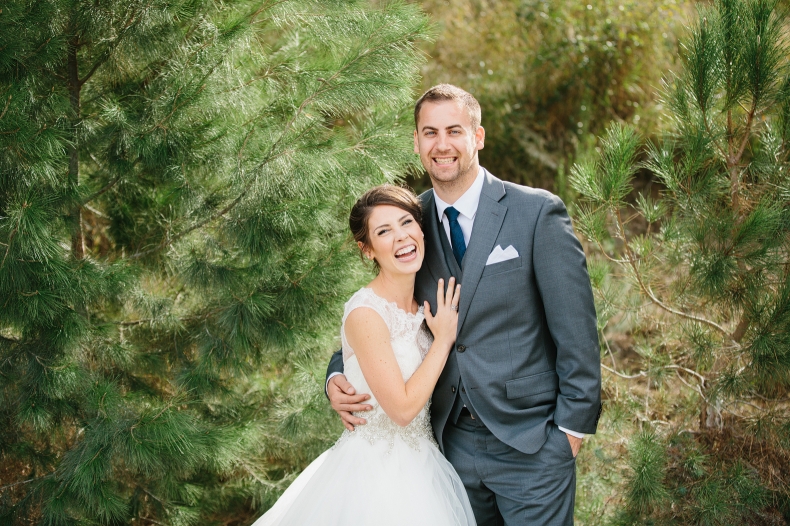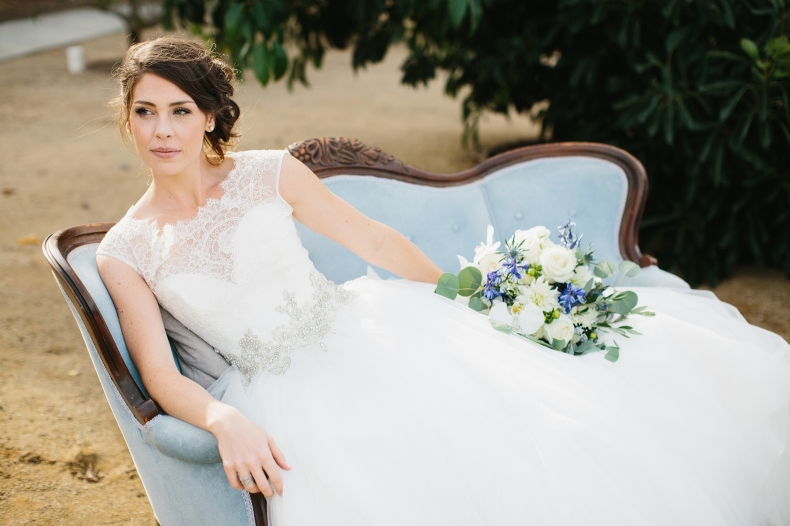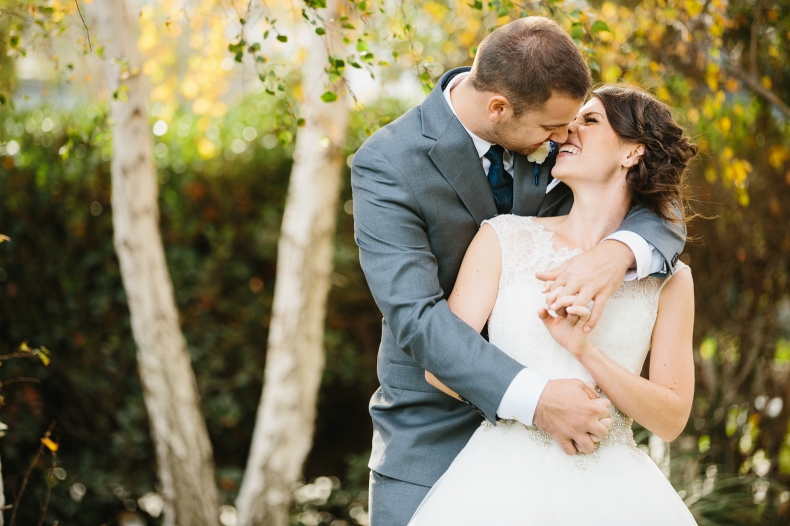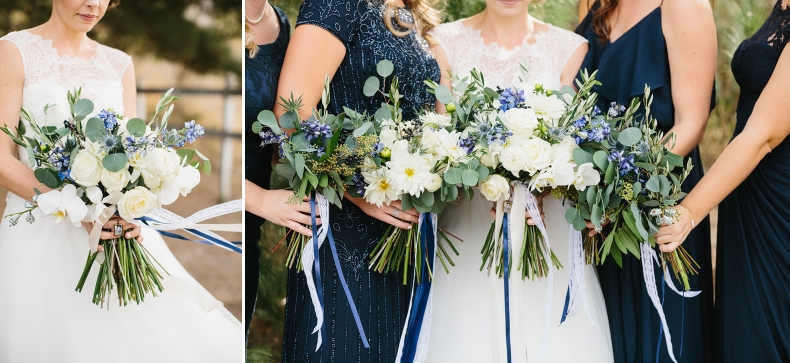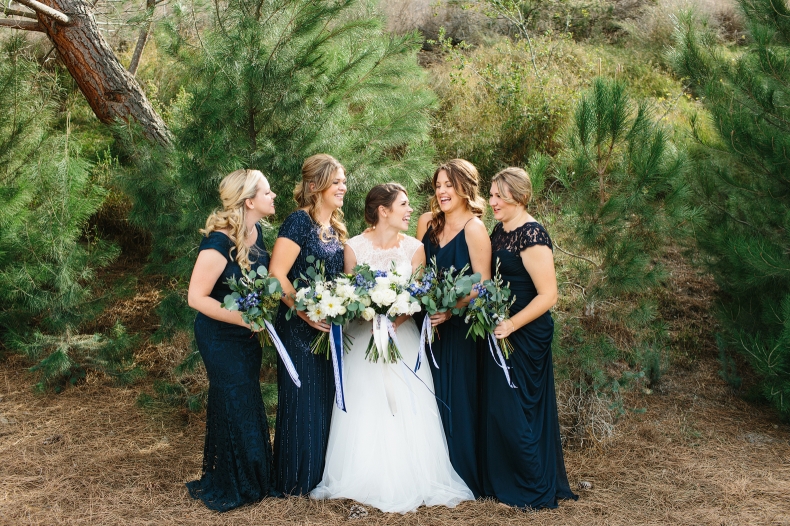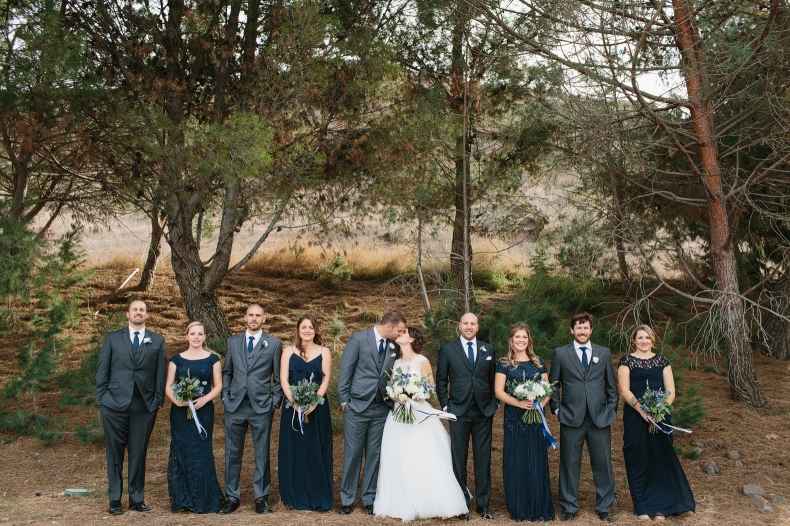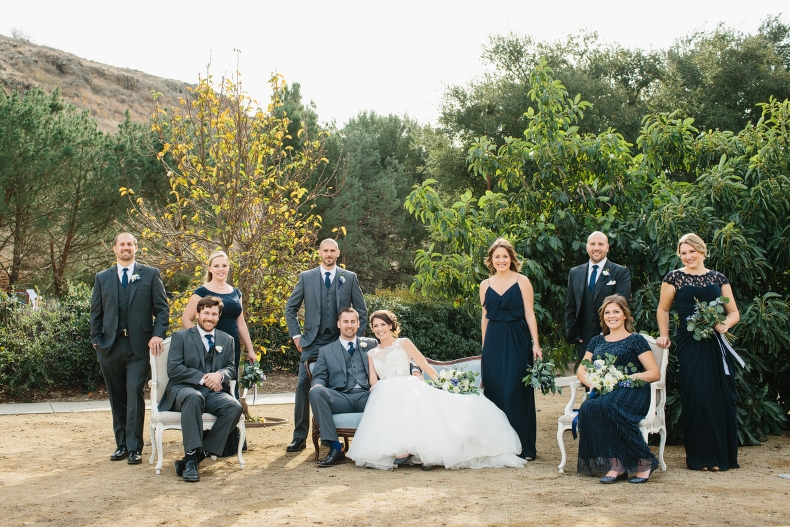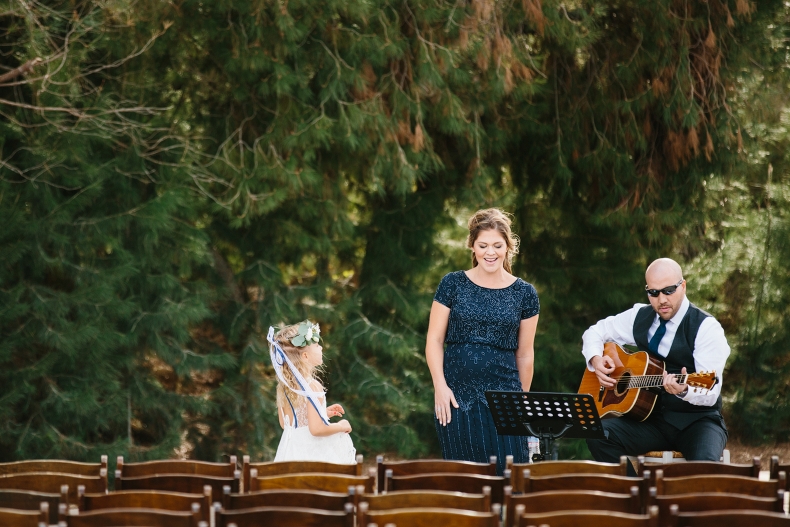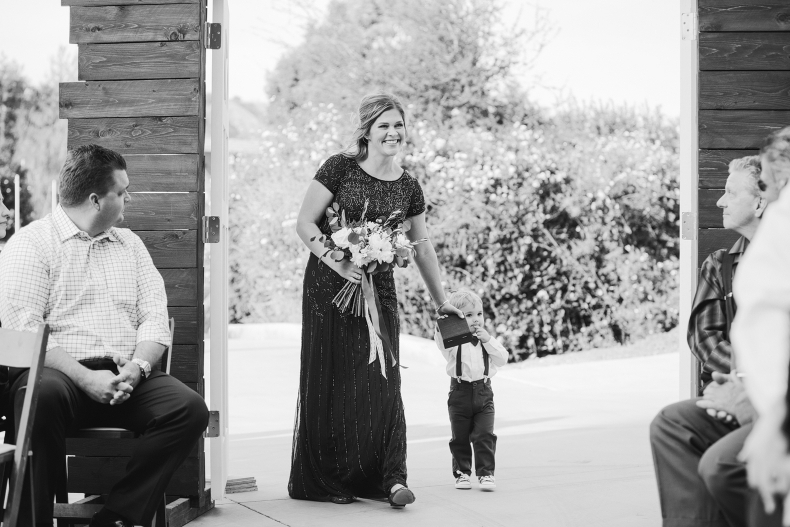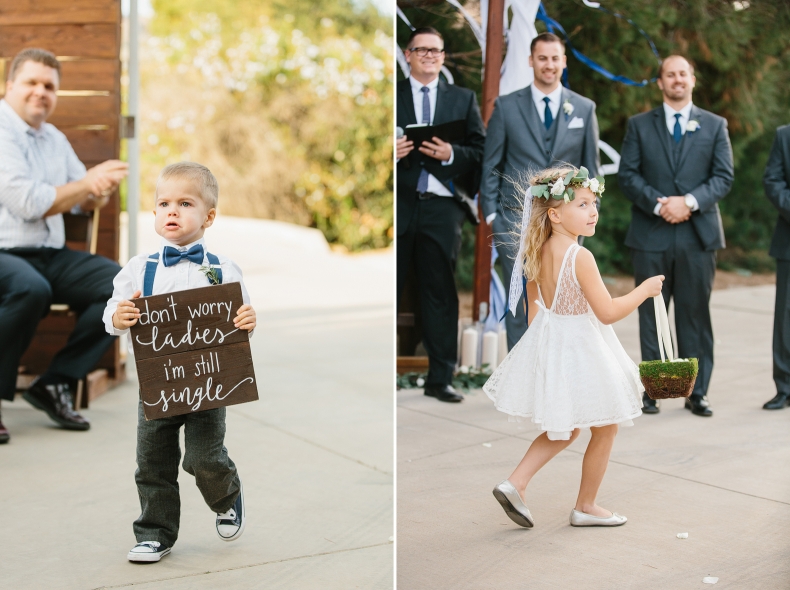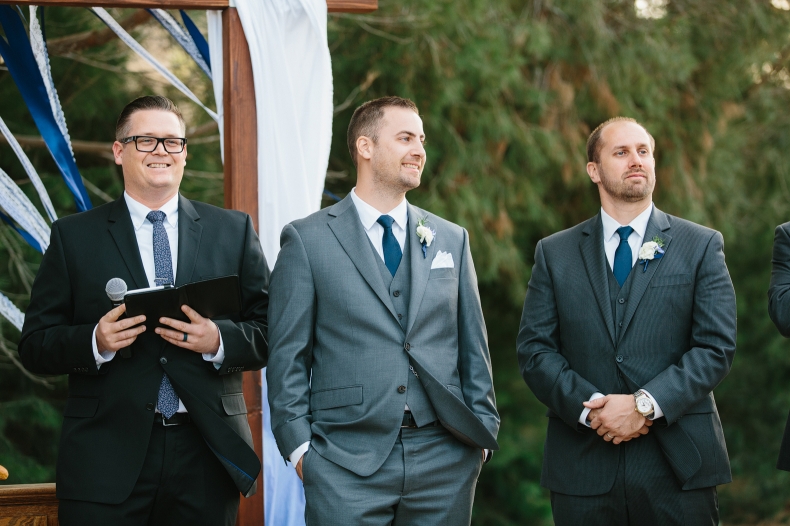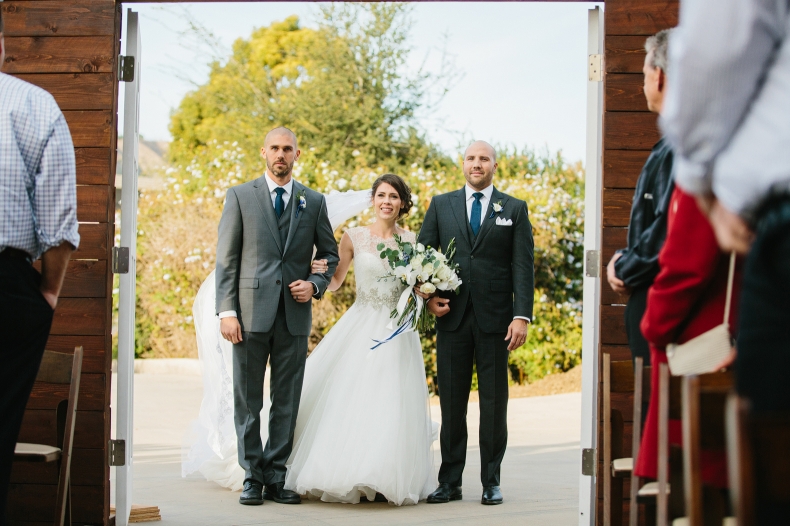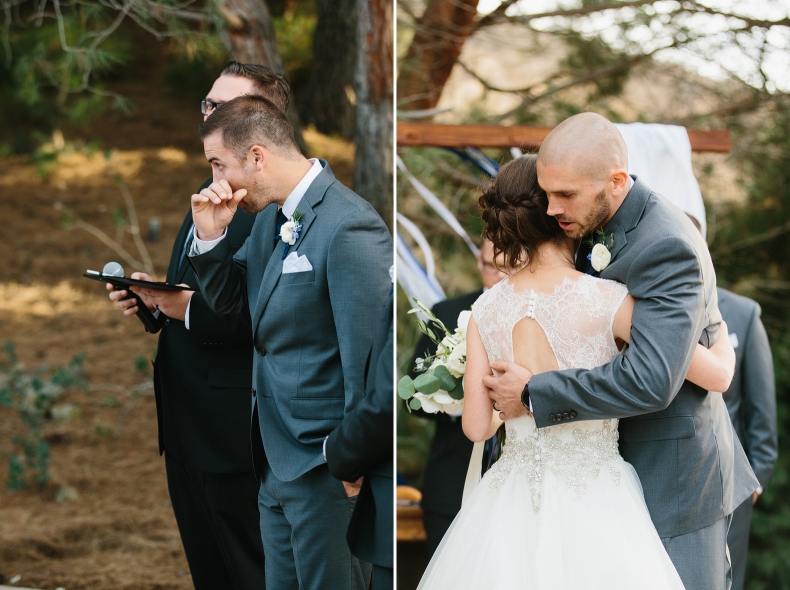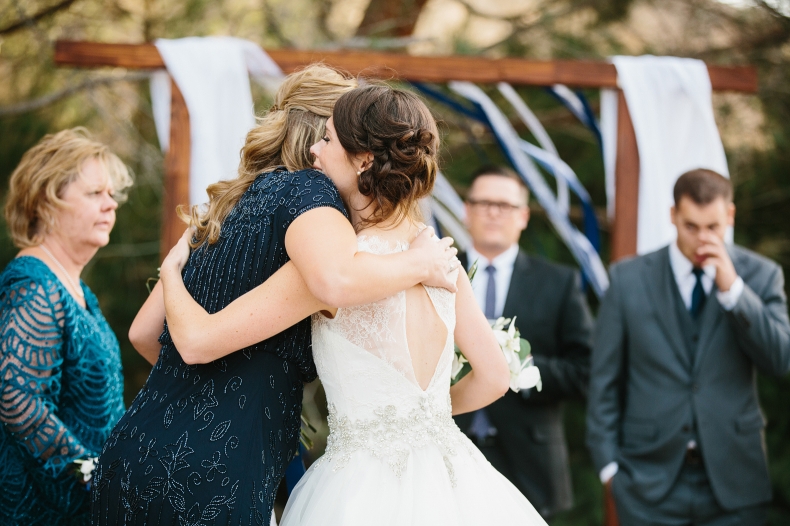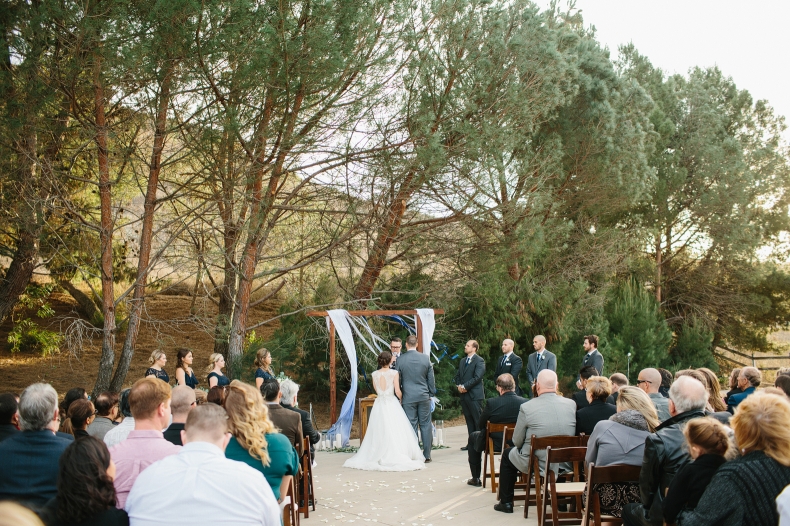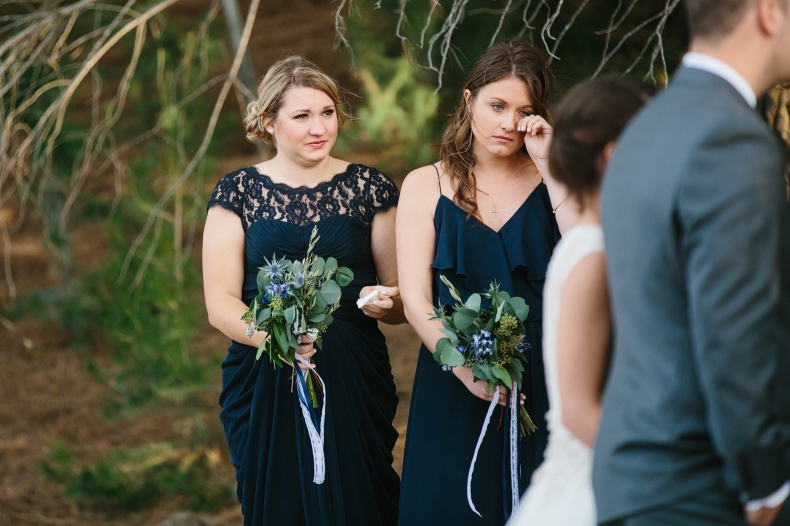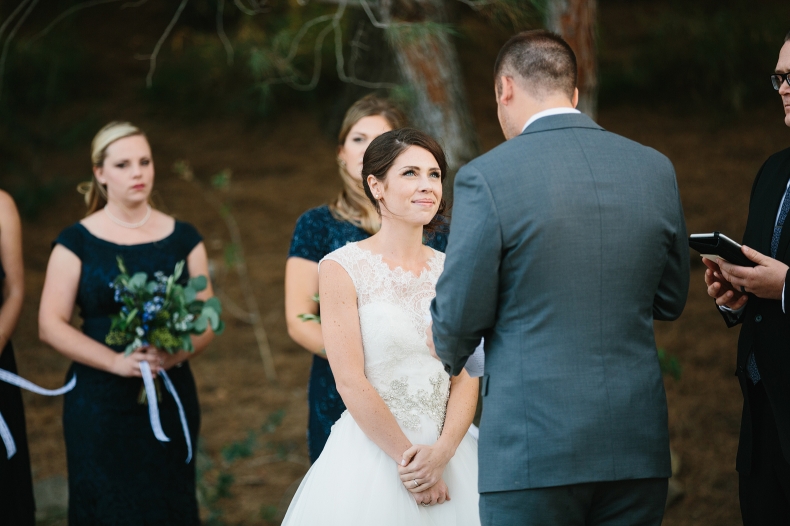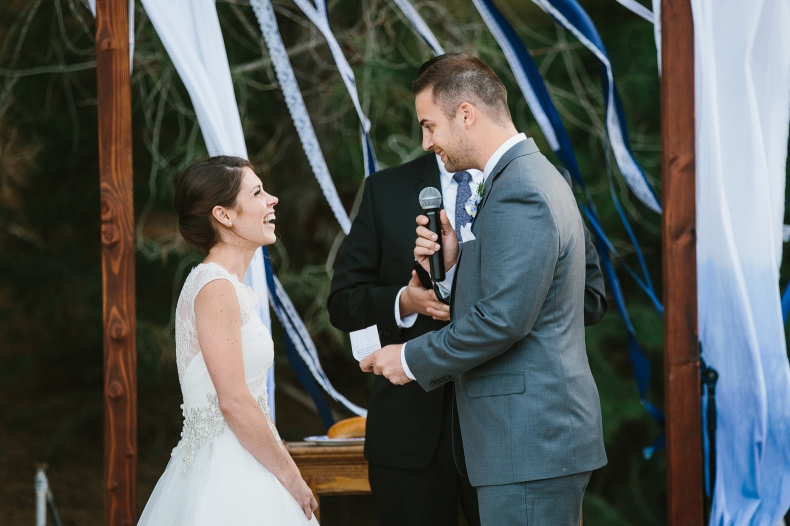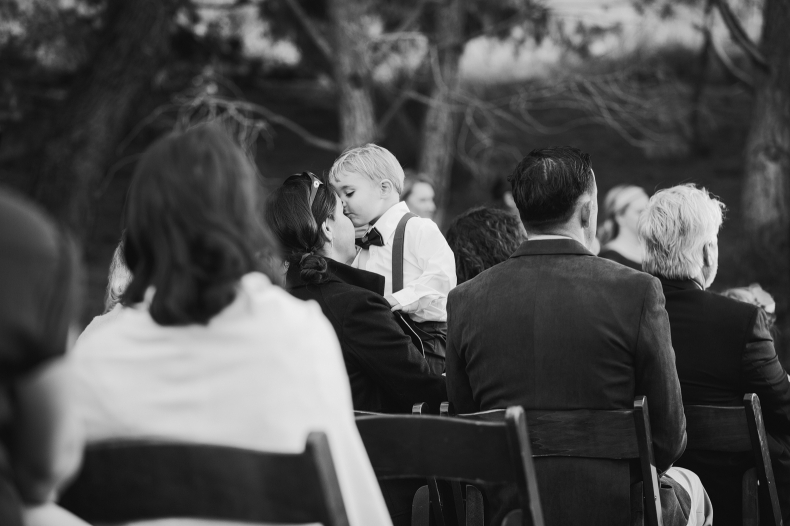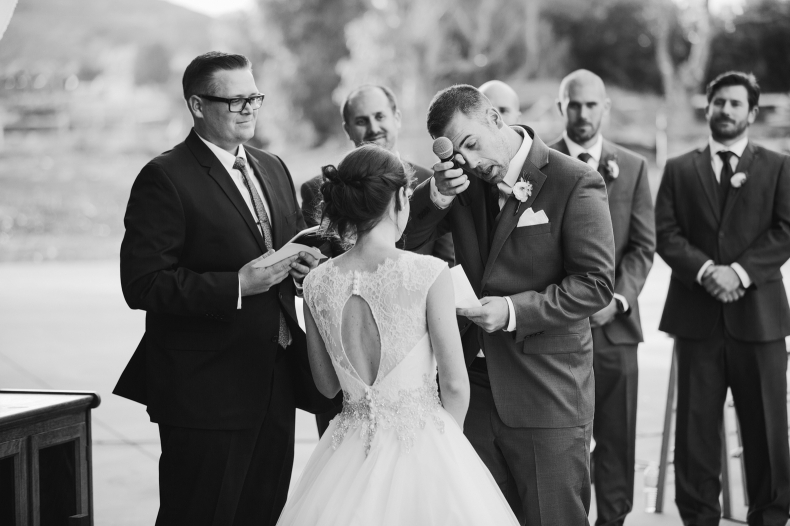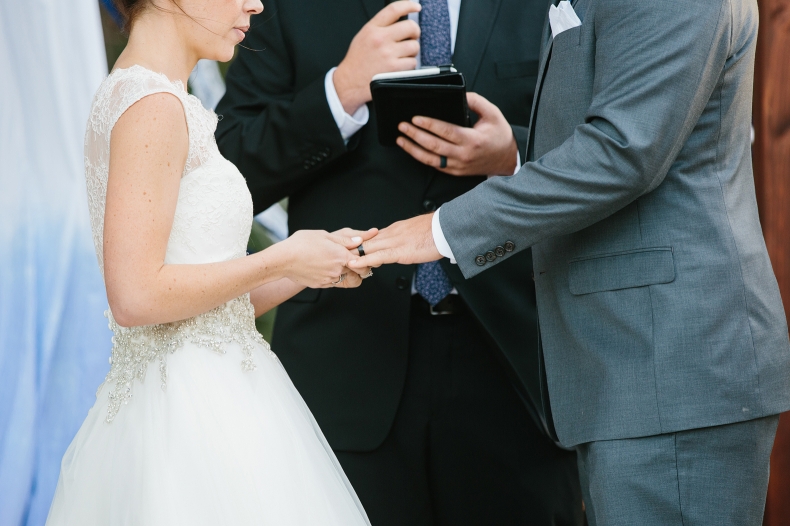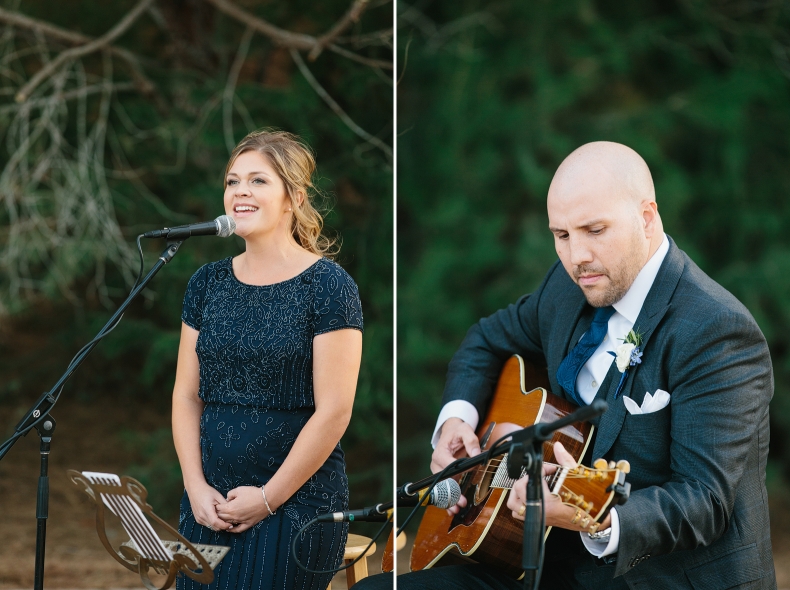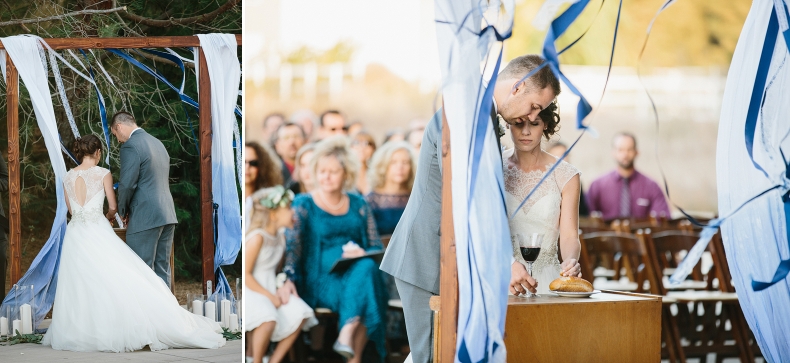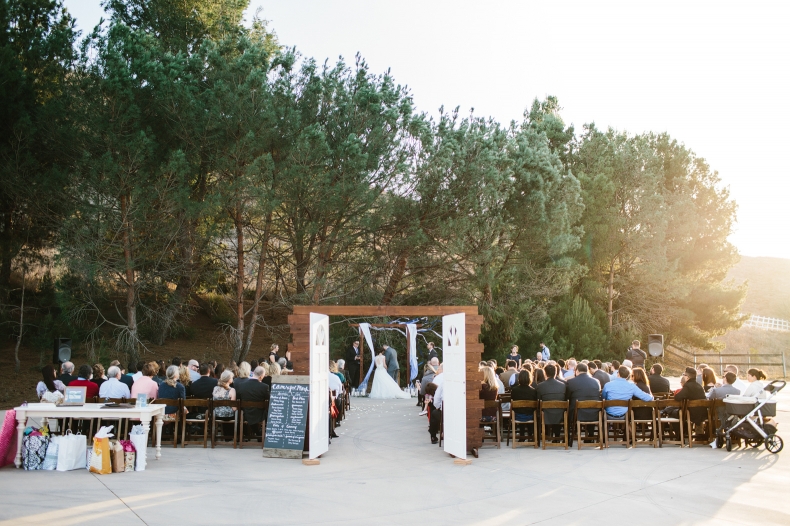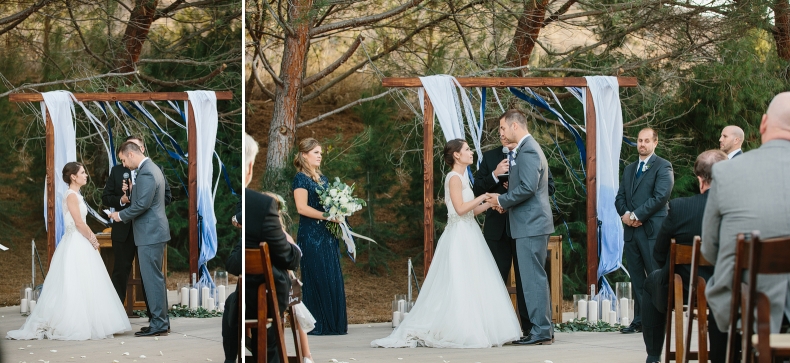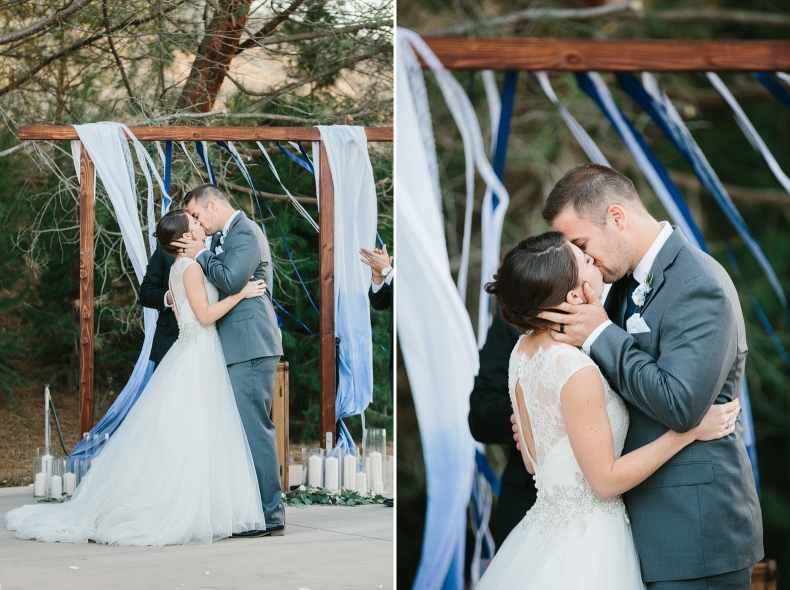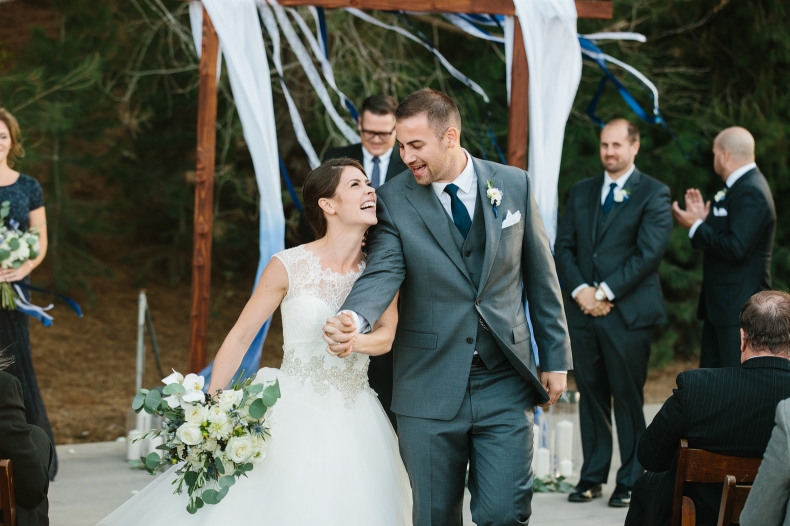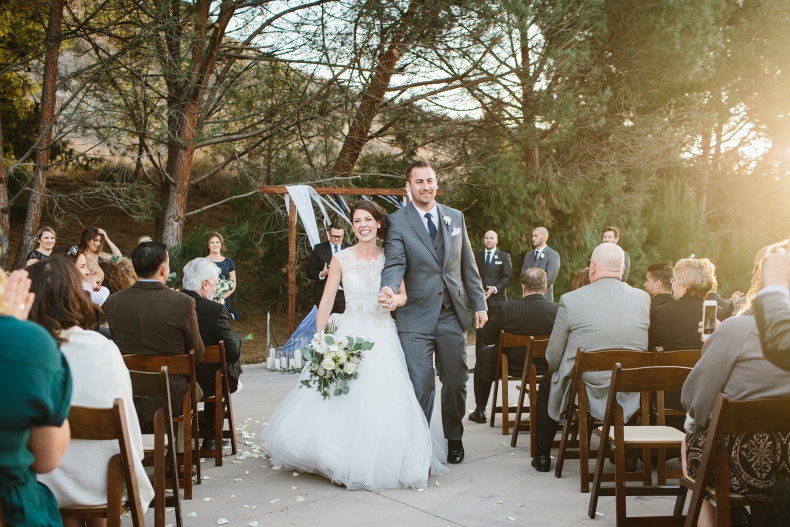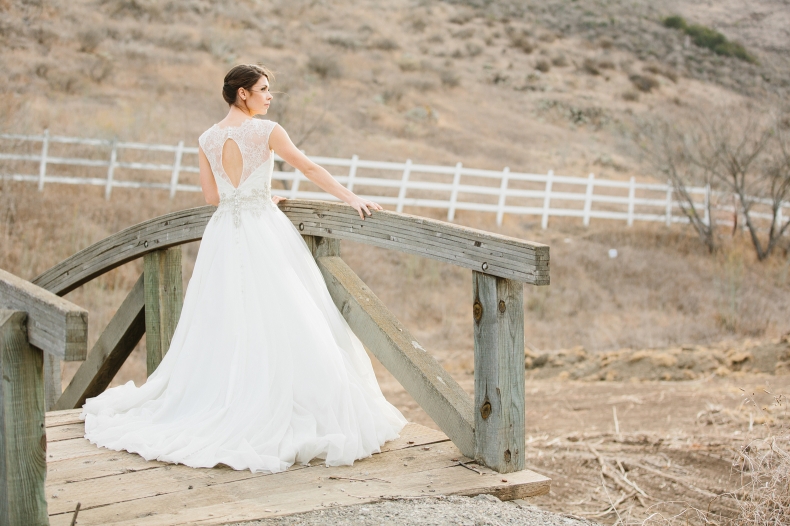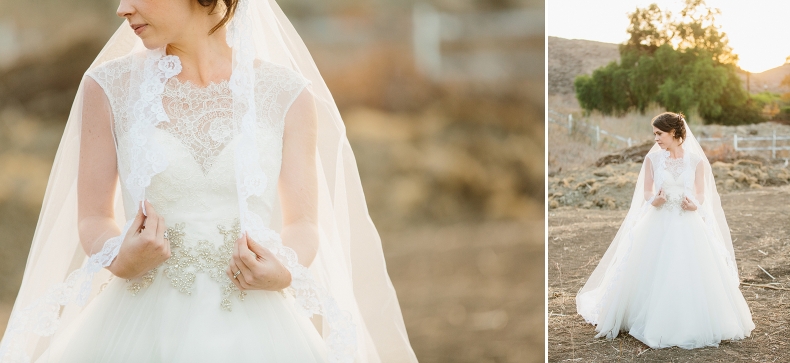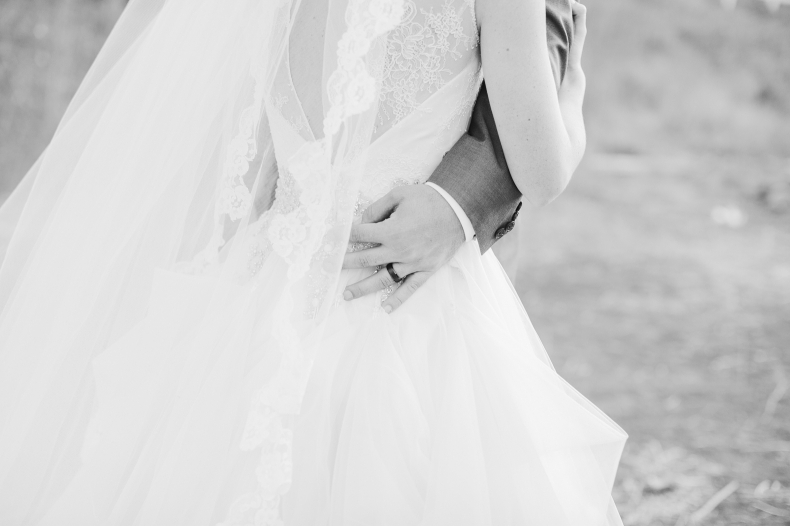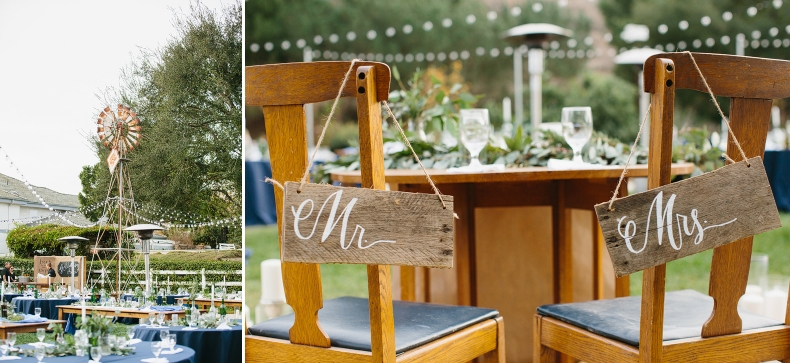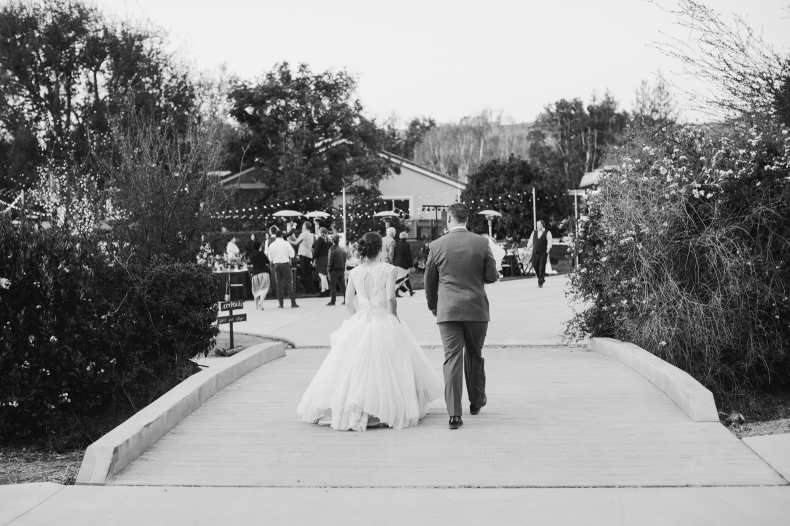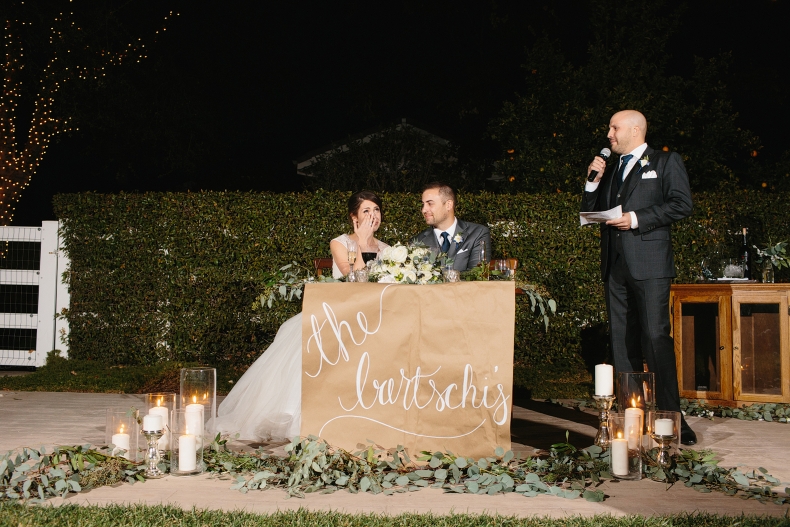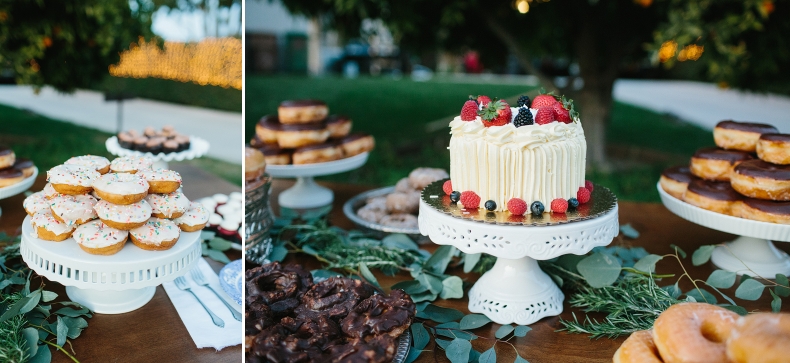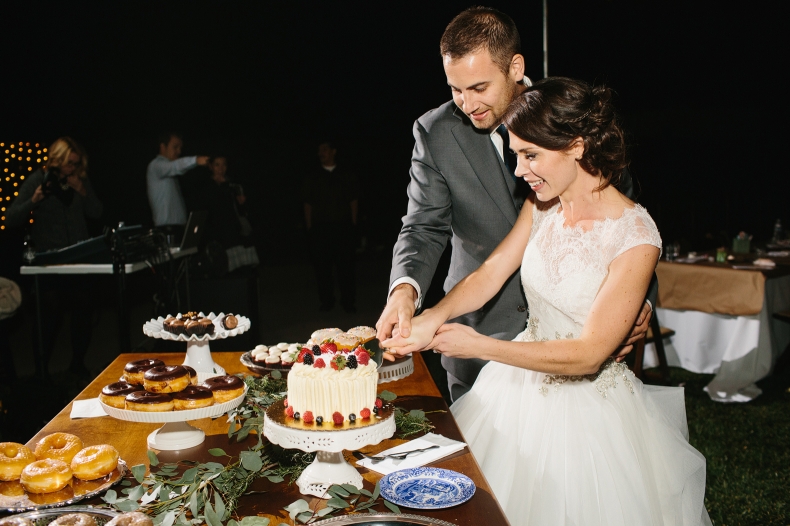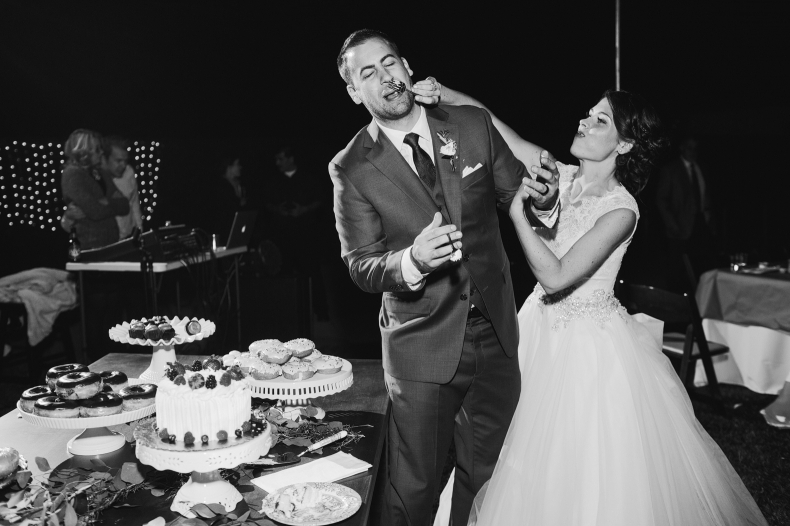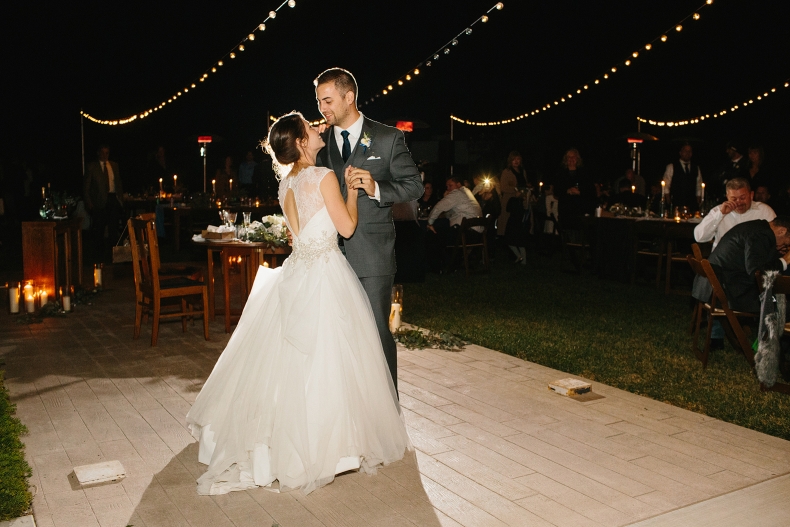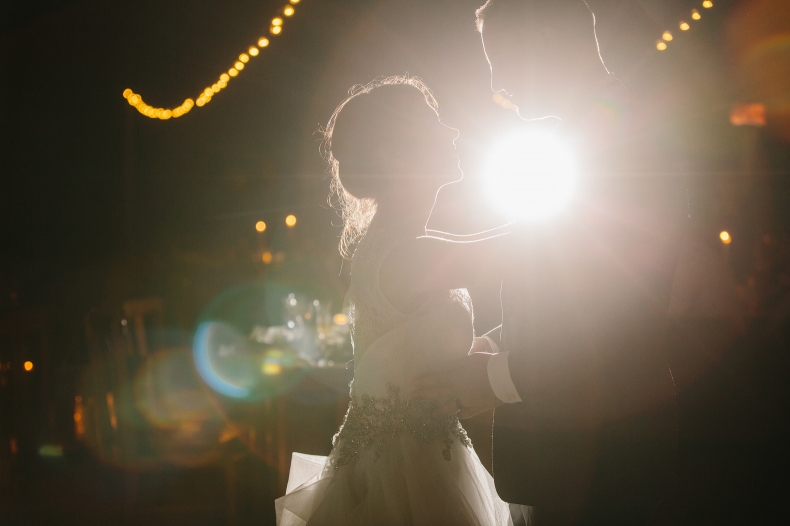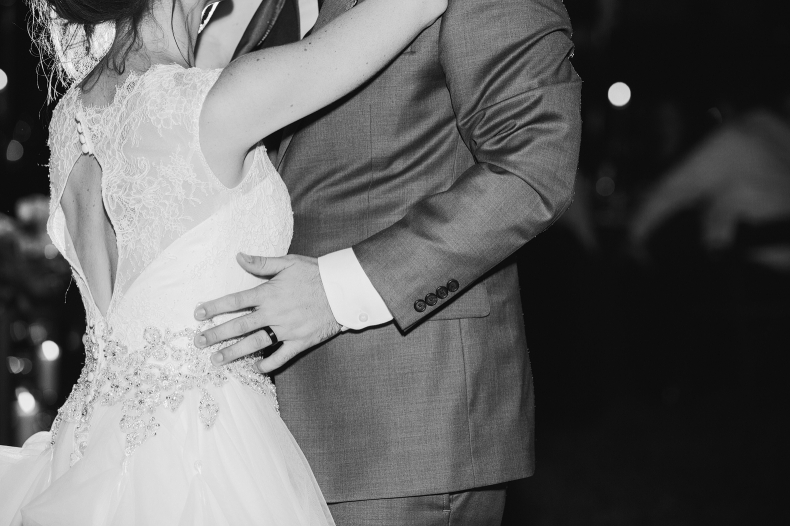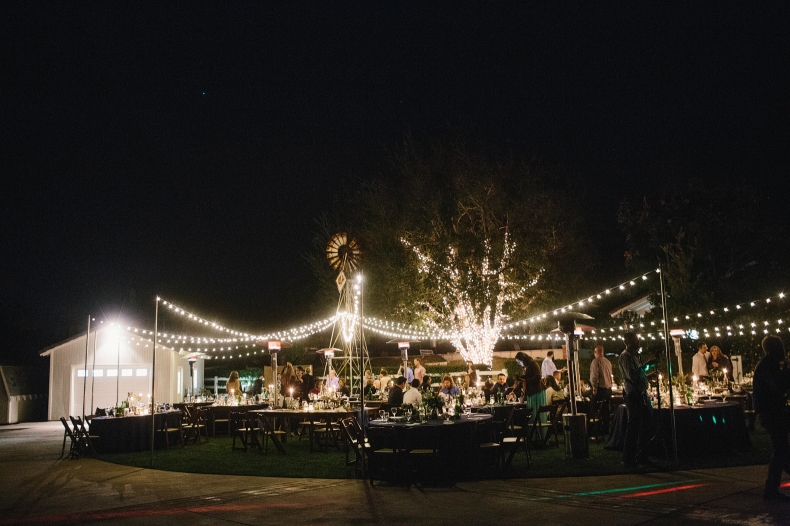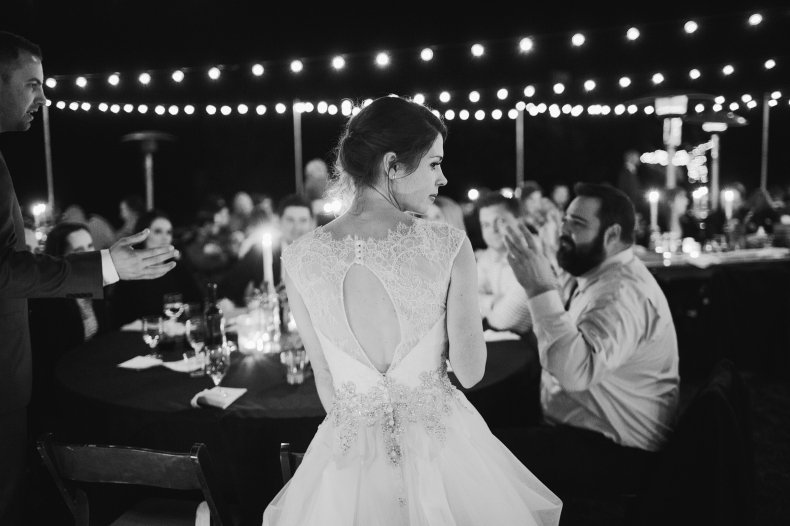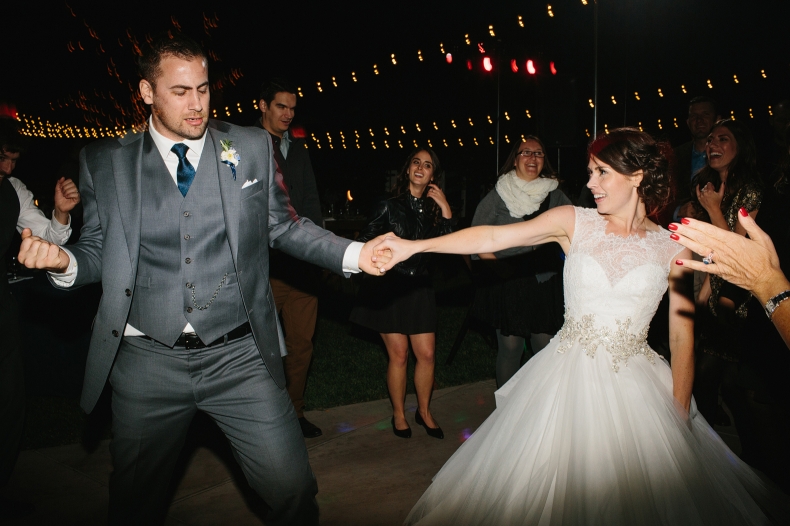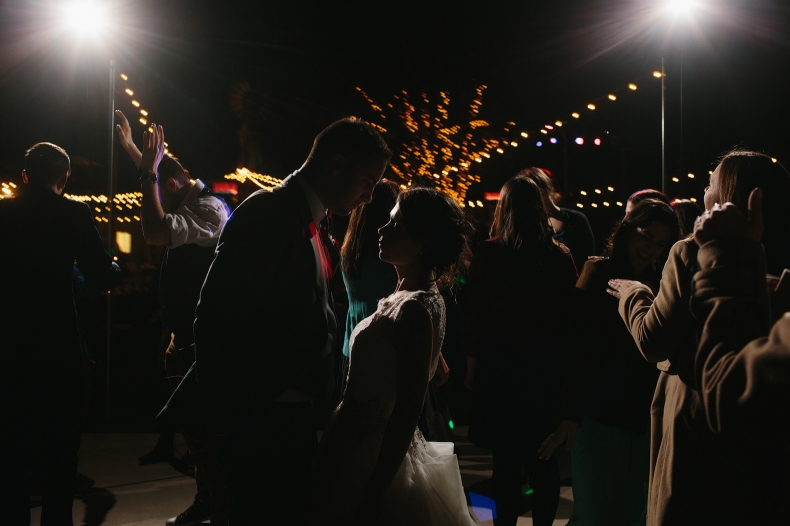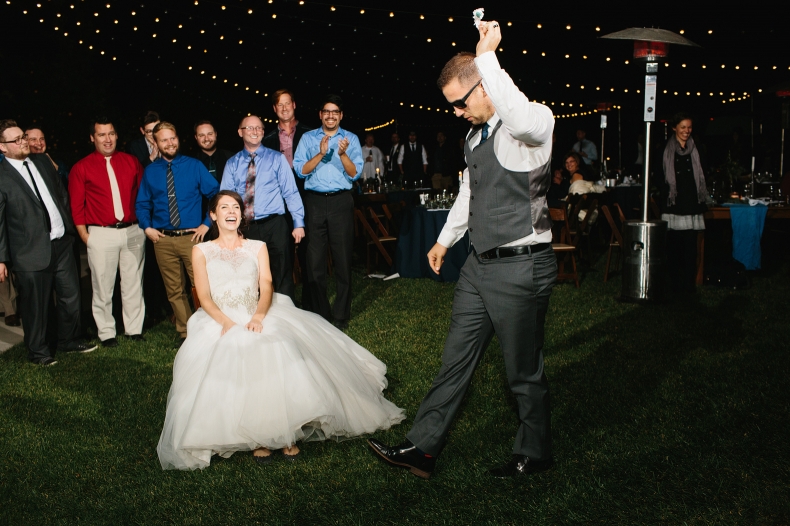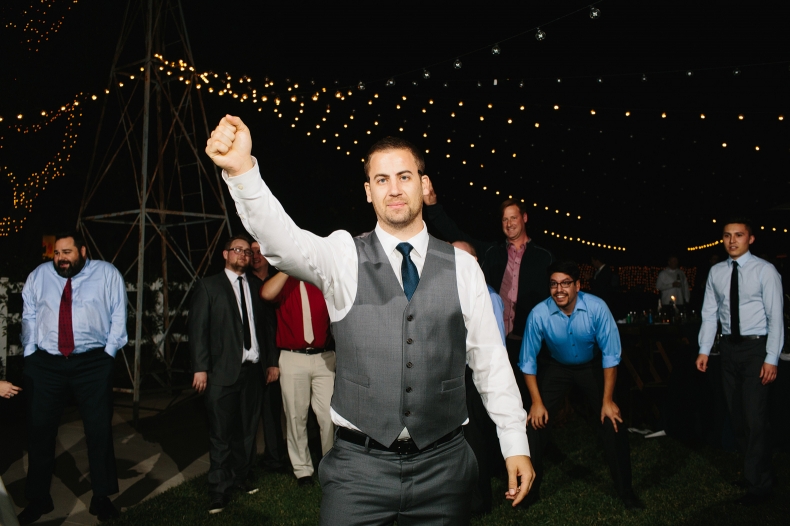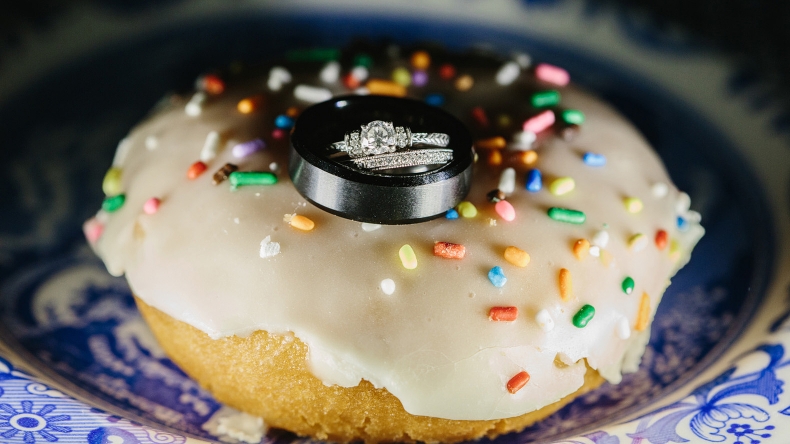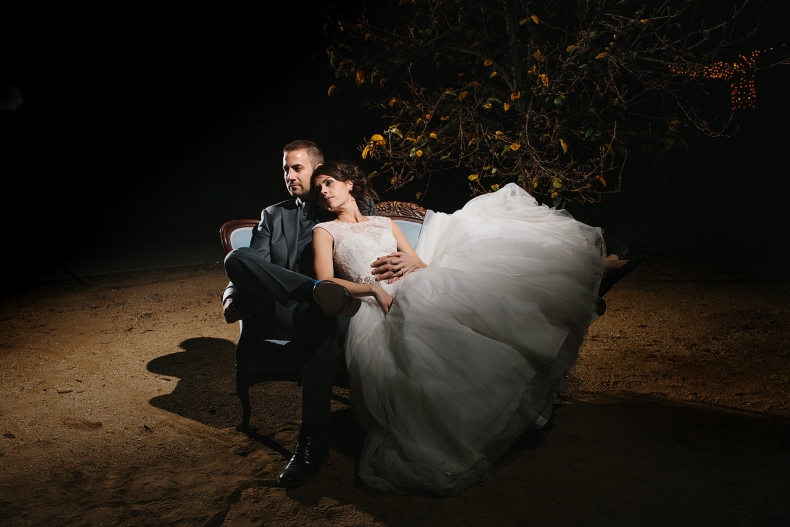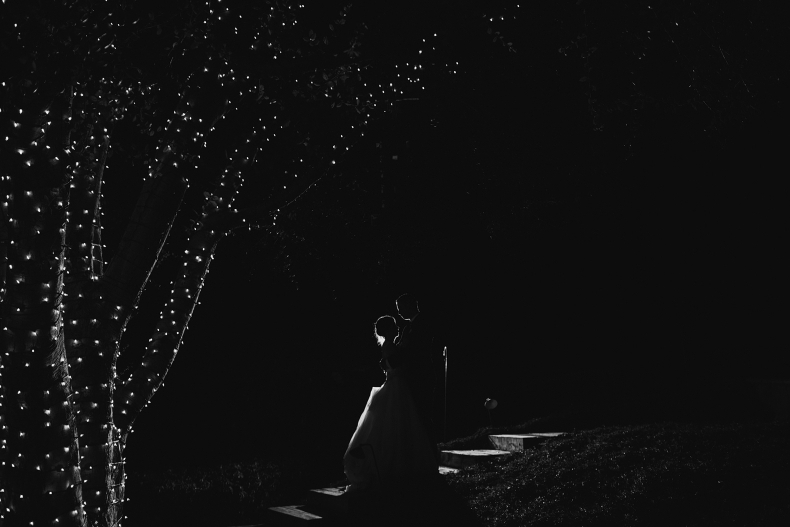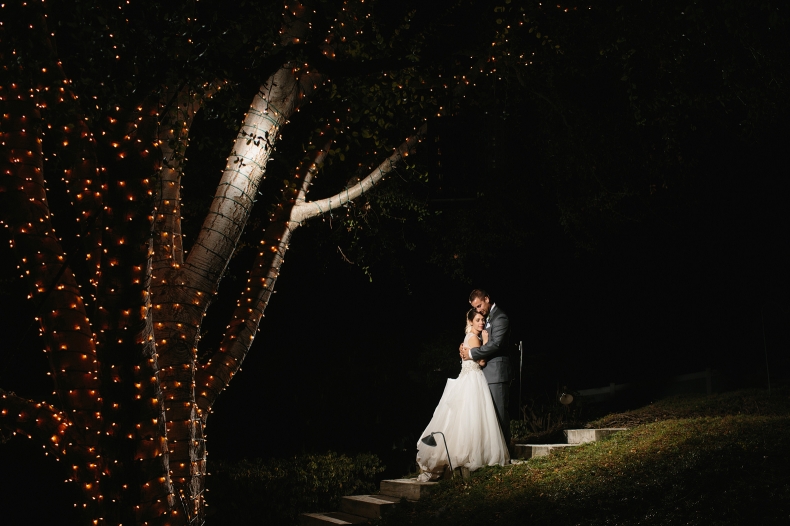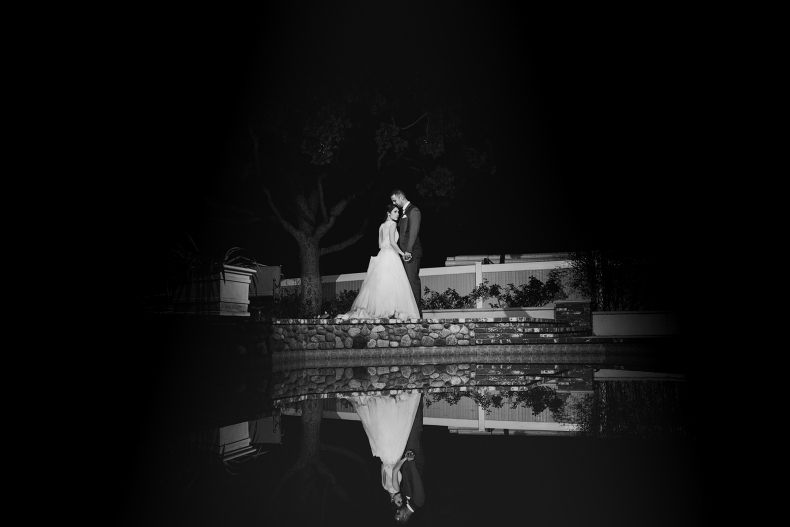 Awesome Vendors:
Venue: Private residence in Santa Rosa Valley California
Coordinator: Carolyn from Occassions by C & C
Florals: Sweet Peonies Flowers
Styled Rental: My Lovely Events and Rentals
Other Rentals: Party Pleasers
Dress: Allure Bridal (9022)