When couples contact us, we always send them a questionnaire that gives us information about their wedding so we can check our availability, etc. One of the questions on that questionnaire is "We would love to know more about your wedding plans, especially what you're doing to make your wedding special or unique for you. What do you envision your ideal wedding to be like? We love details, so don't be shy!" It is probably the most irrelevant question in terms of checking our availability, but we love to see what couples have planned for their wedding. Our dirty little secret is that we also love reading our couples' answers to that question right before we photograph their weddings to see whether their original vision survived the planning process. Many times, the differences are night and day. We thought you could be the judge of whether Alia + Milton made their dream wedding come true:
"We want to be a little off beat, a little rustic.. That is us…we are practical…we like to do things ourselves and get our hands dirty… We are big backpackers and love being out in the woods. We also love to dance, even though both of us are huge nerds and not very good at it–except for ballroom– we took dance lessons for 6 months in ballroom for fun. It's a shame that no one ever just busts out a waltz at parties. We would be all over that!… We are both super creative people with odd senses of humor who nerd out on the weekend and we are trying to make our wedding reflect that. We want to incorporate a sense of humor in the affair, but also keep it earnest. We want to focus on the natural elements as much as possible and bring the outdoors into the ceremony. We want to involve a lot of creative touches with signs, lighting, music choice, decor, etc."
We think they nailed it!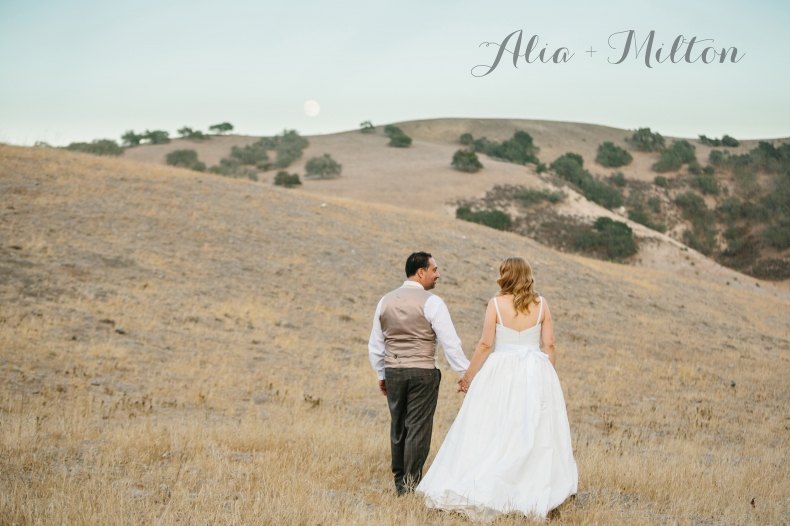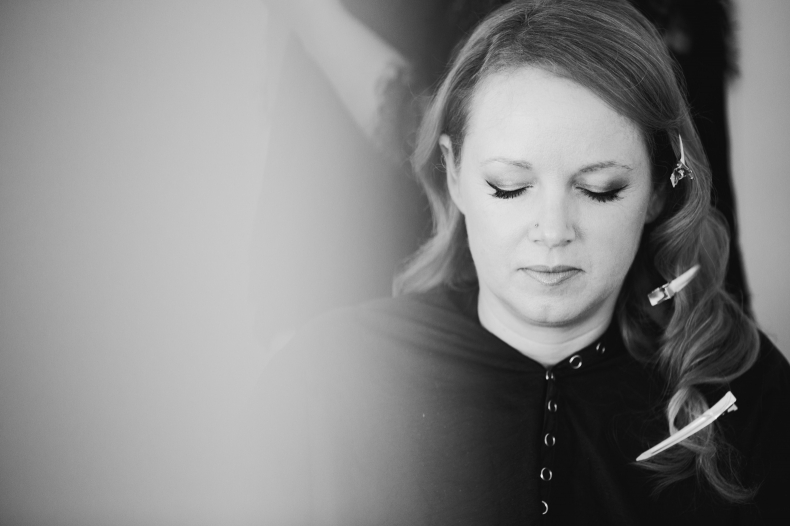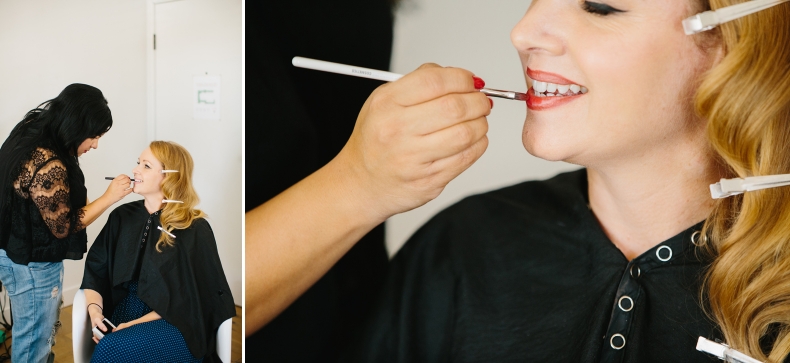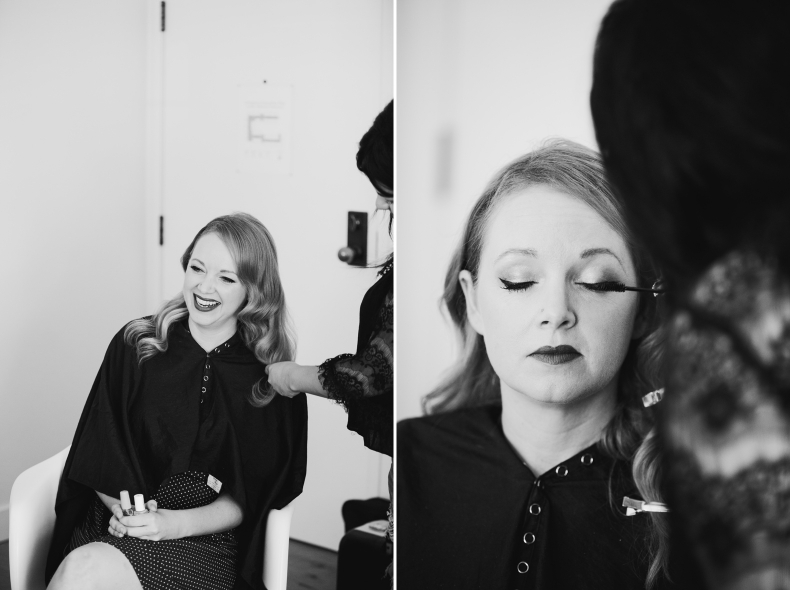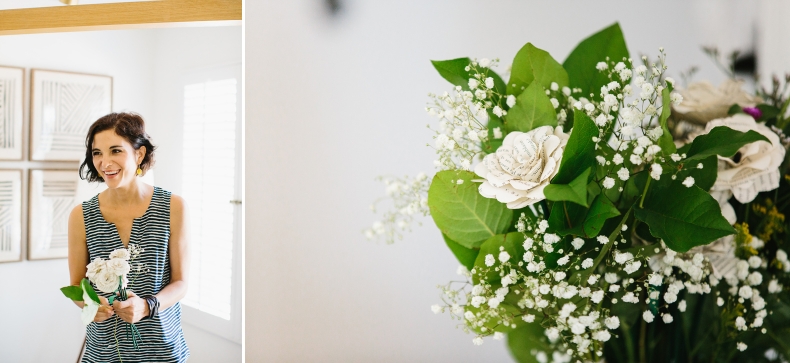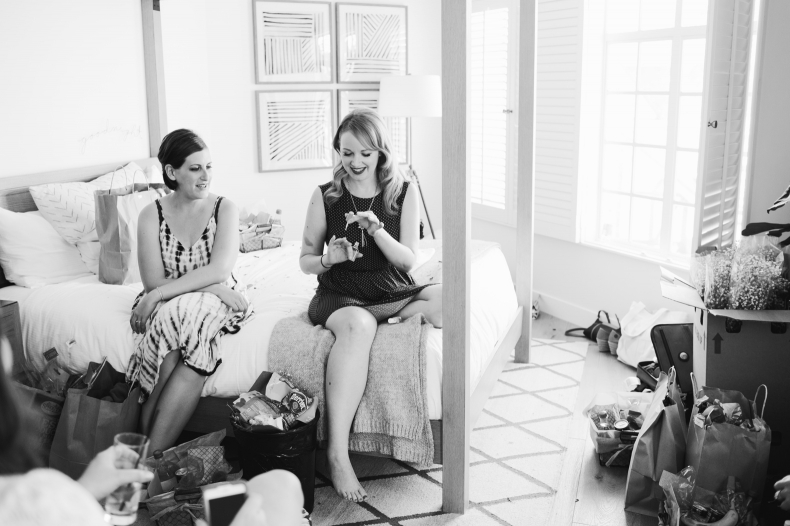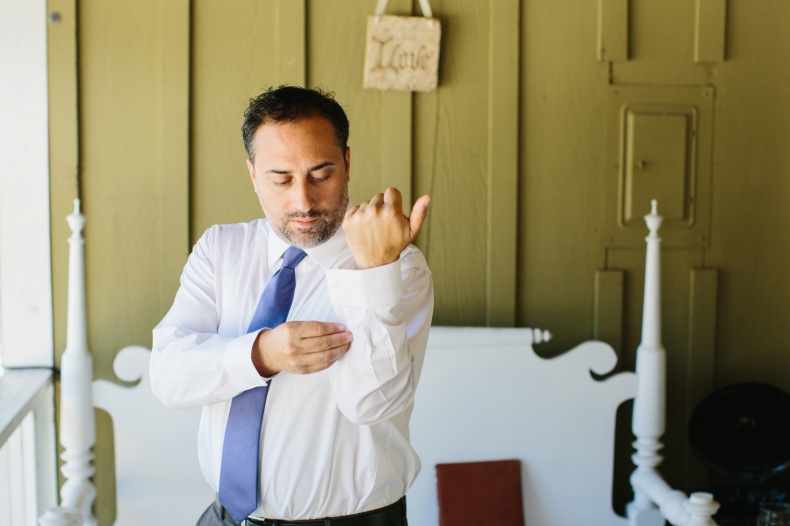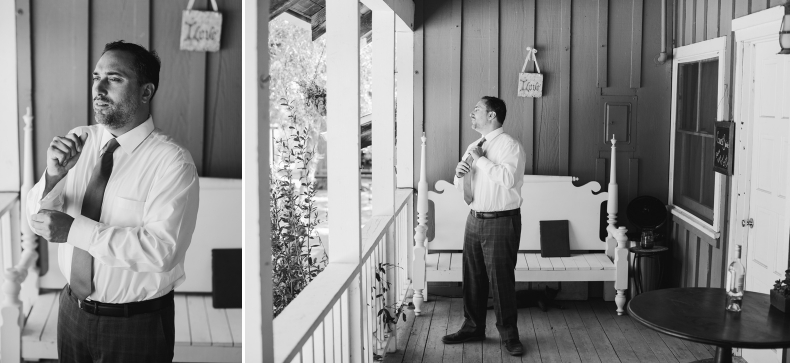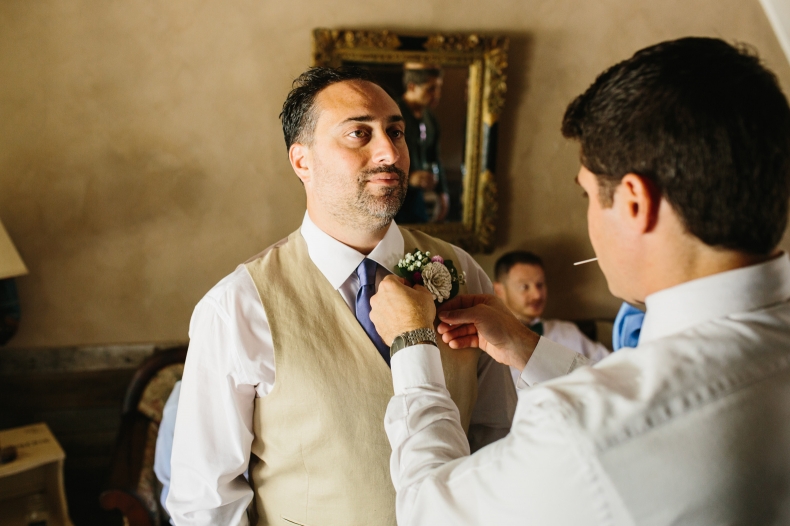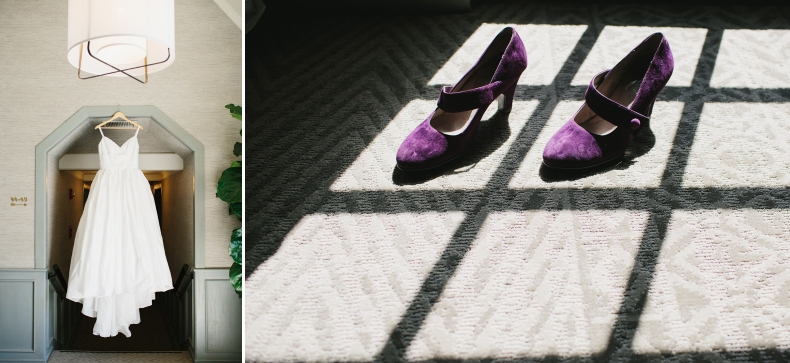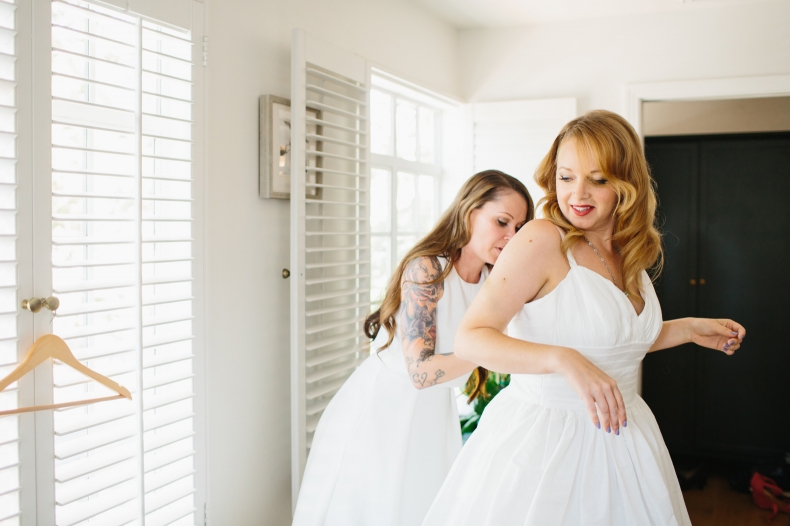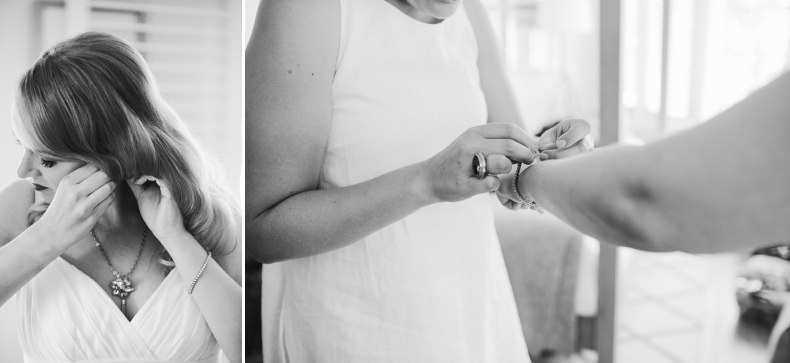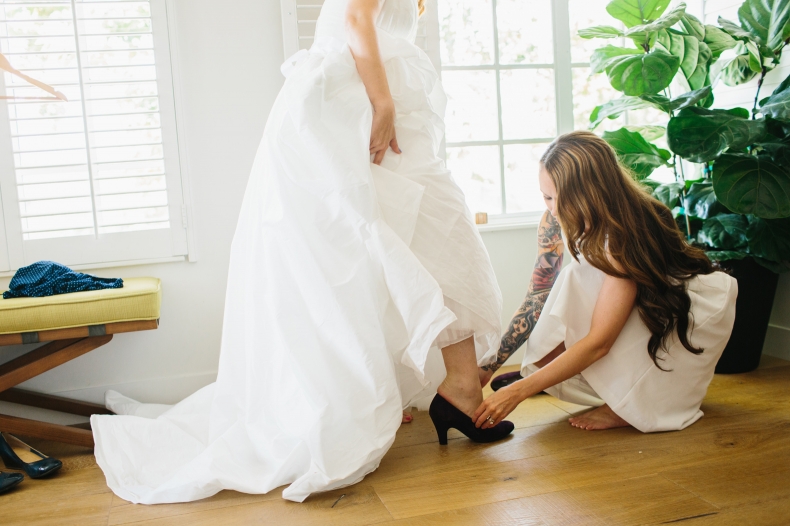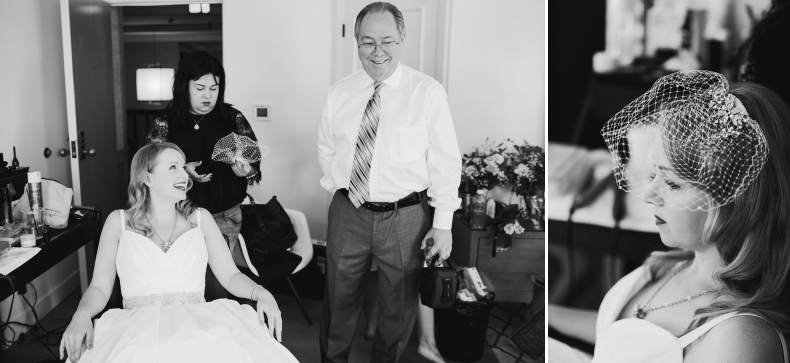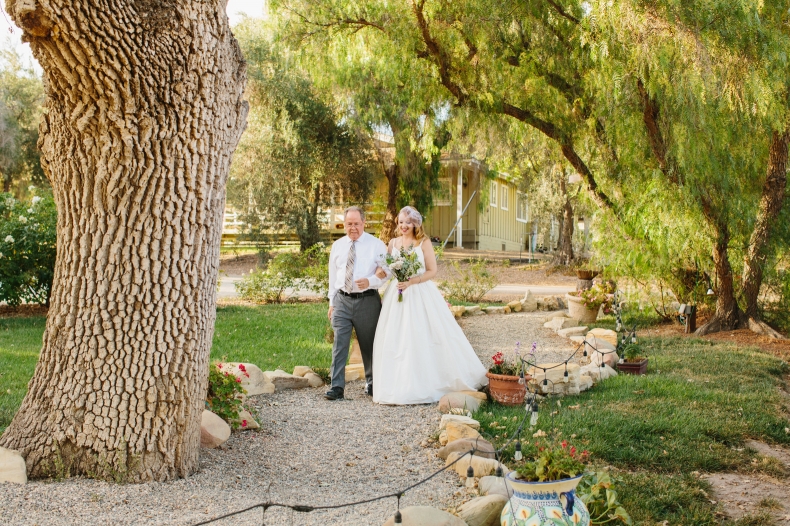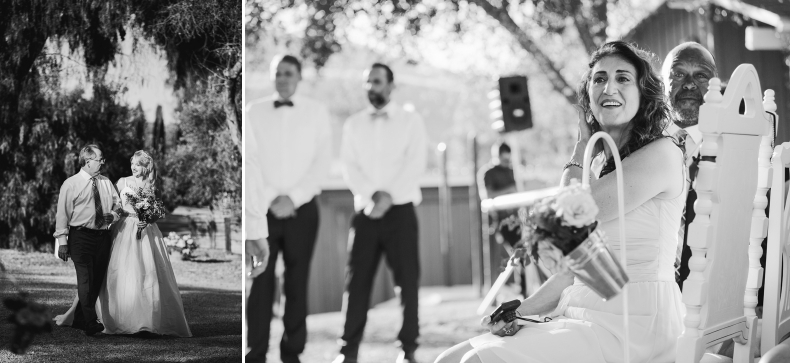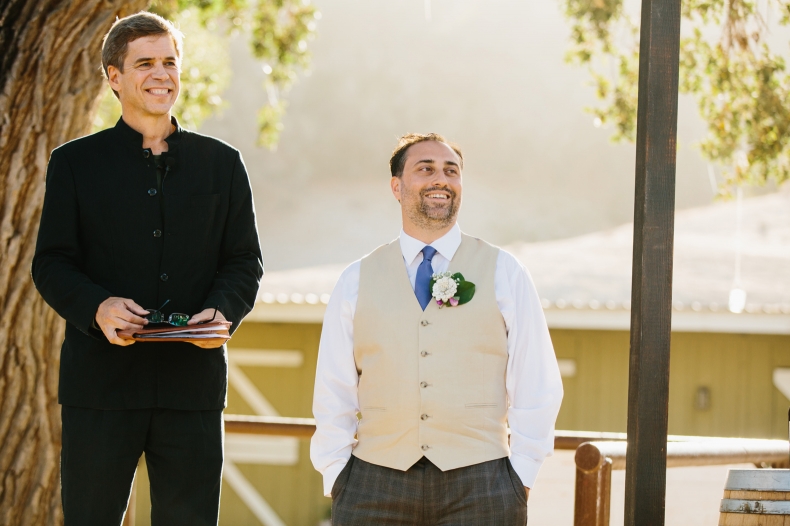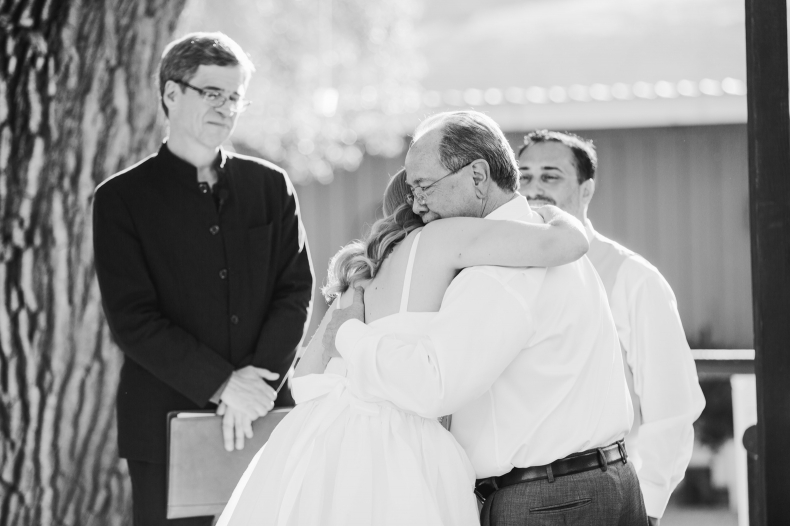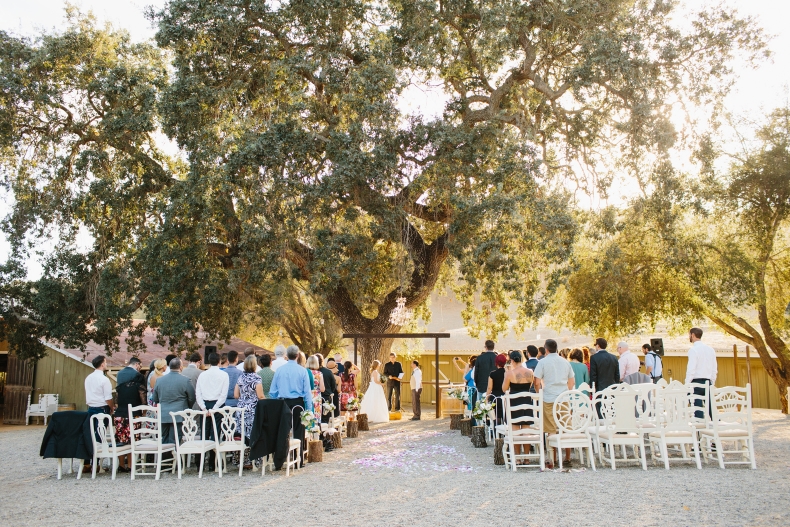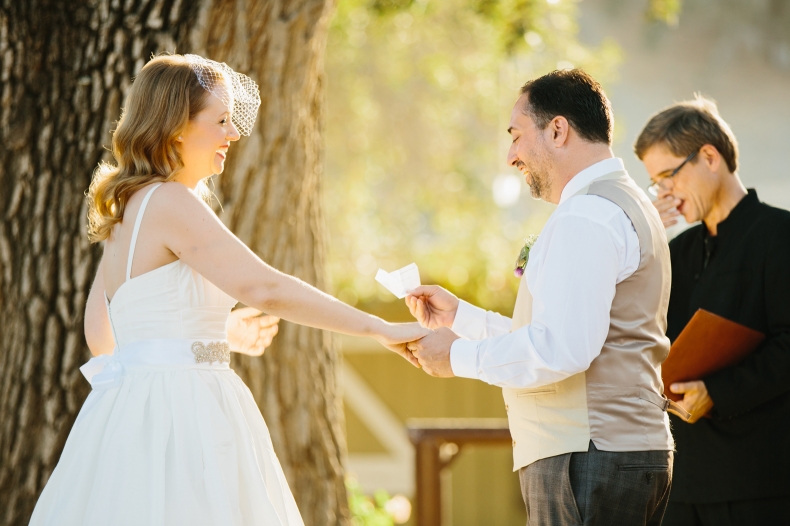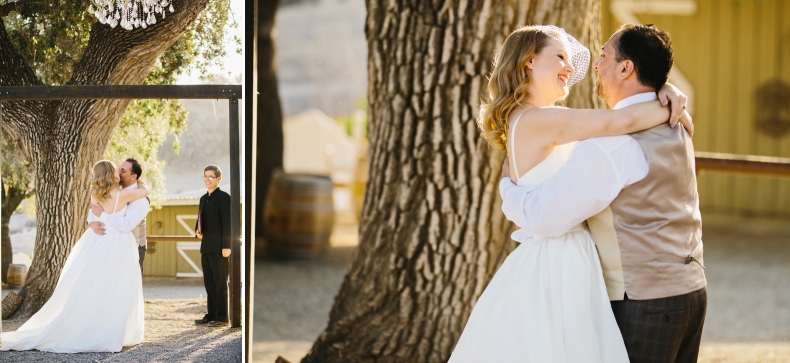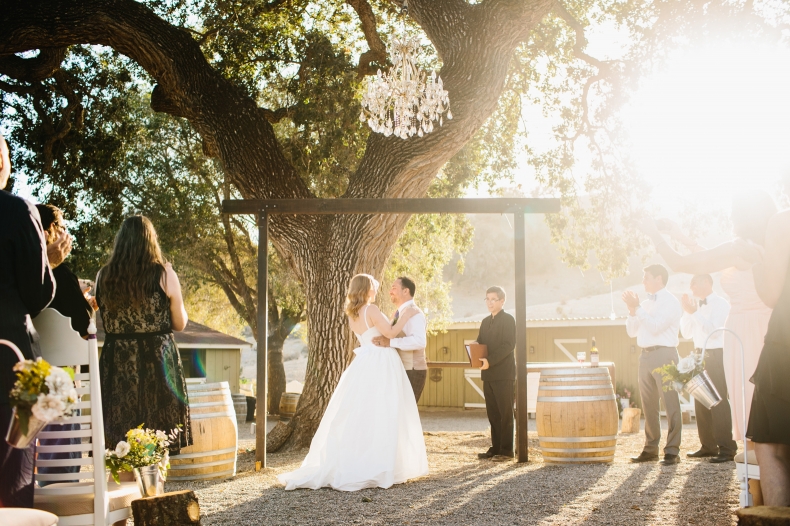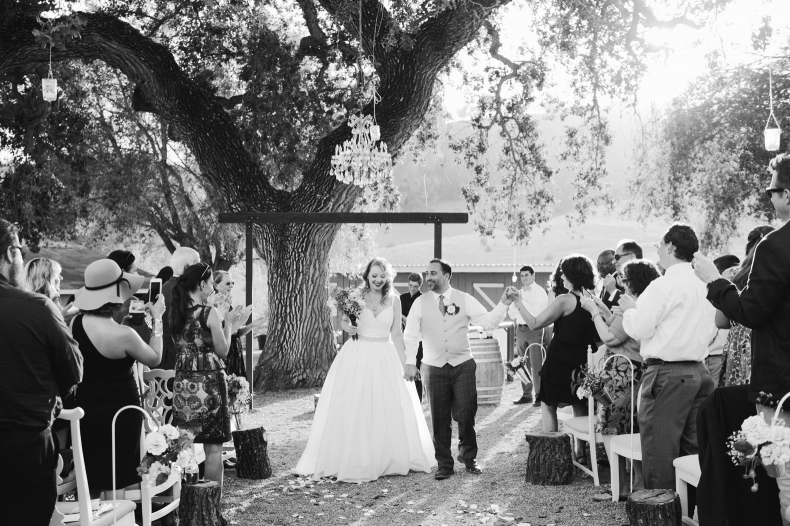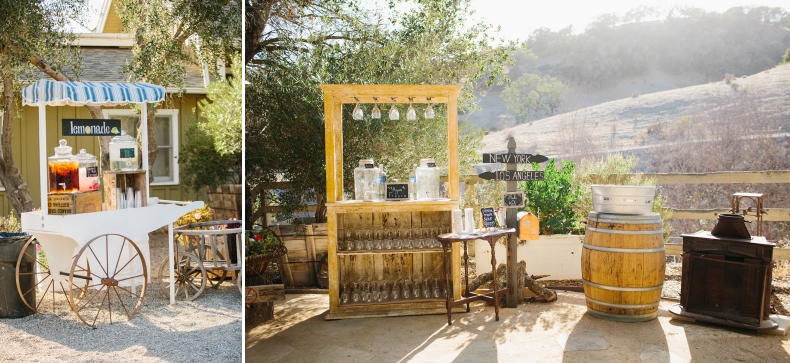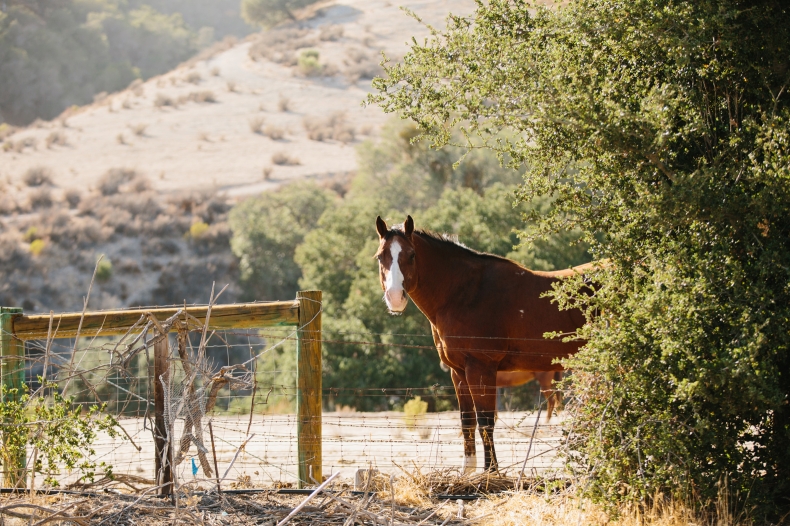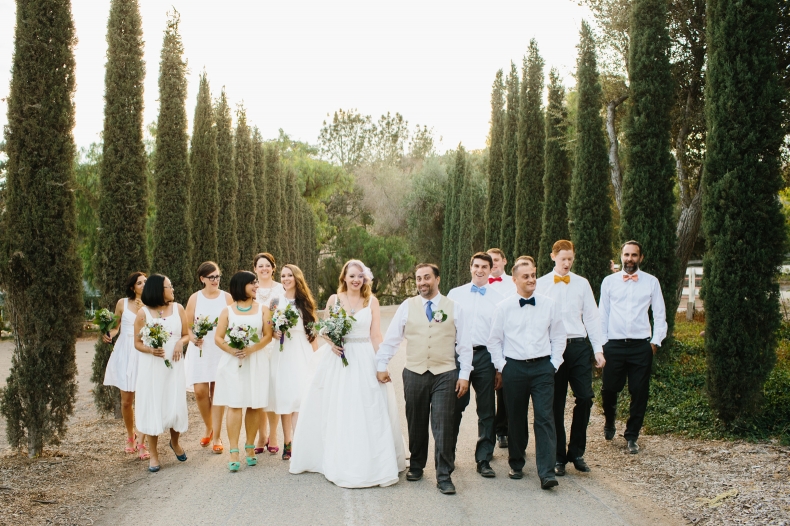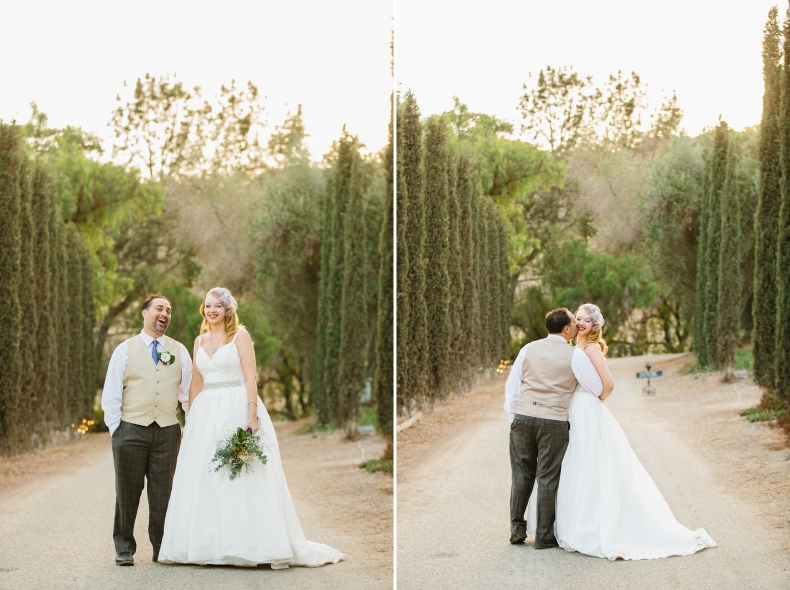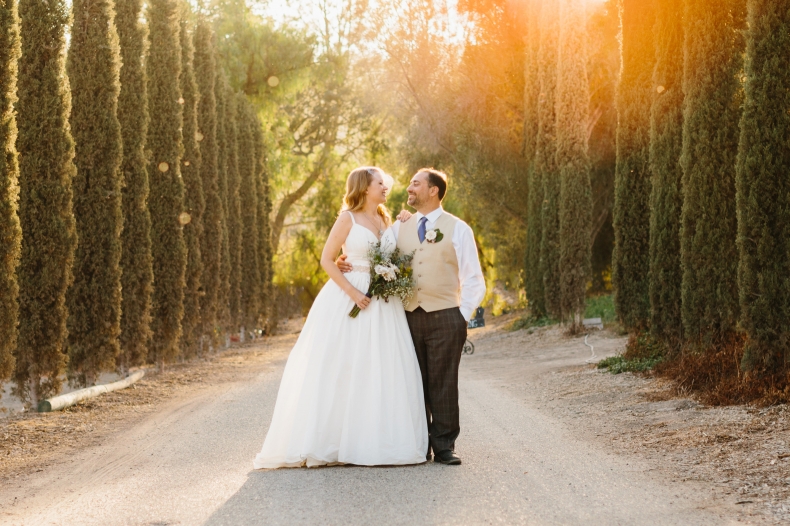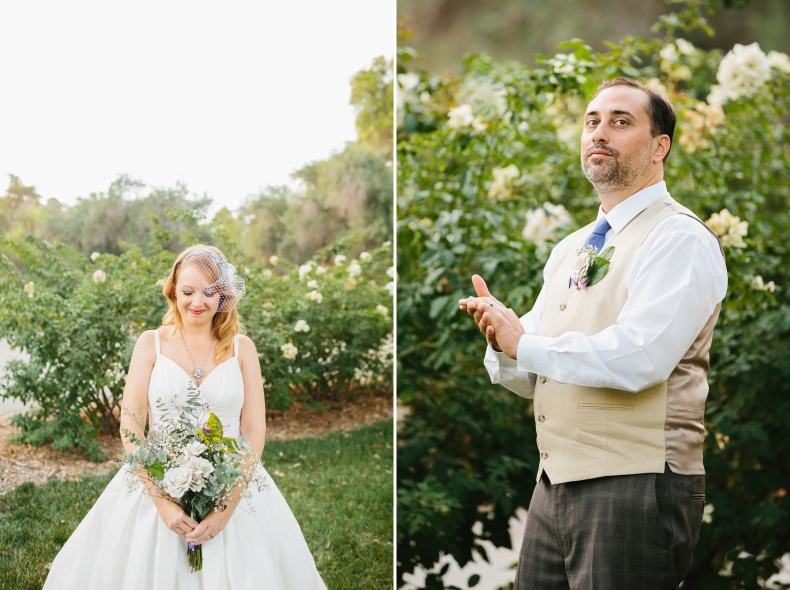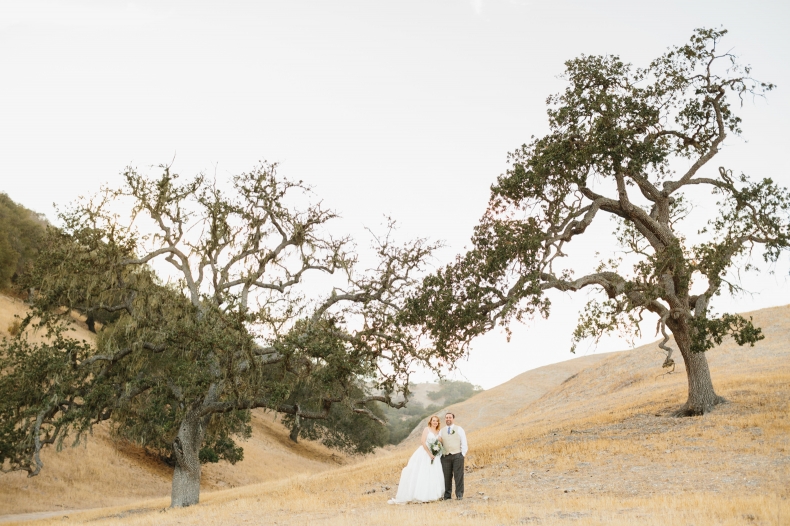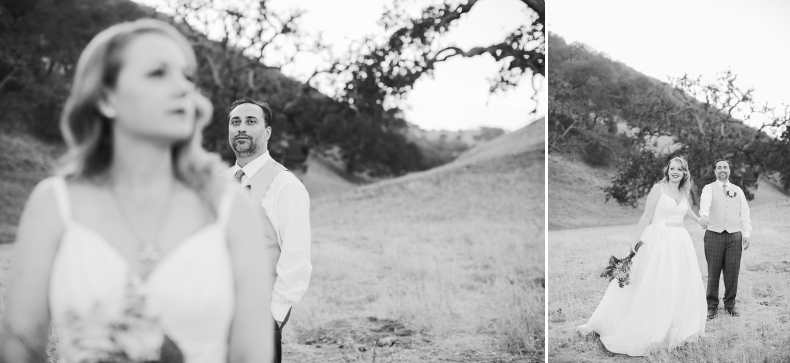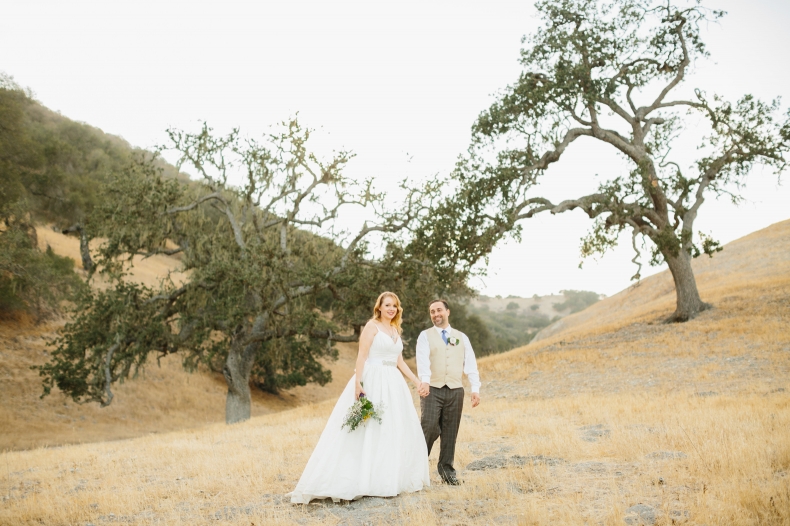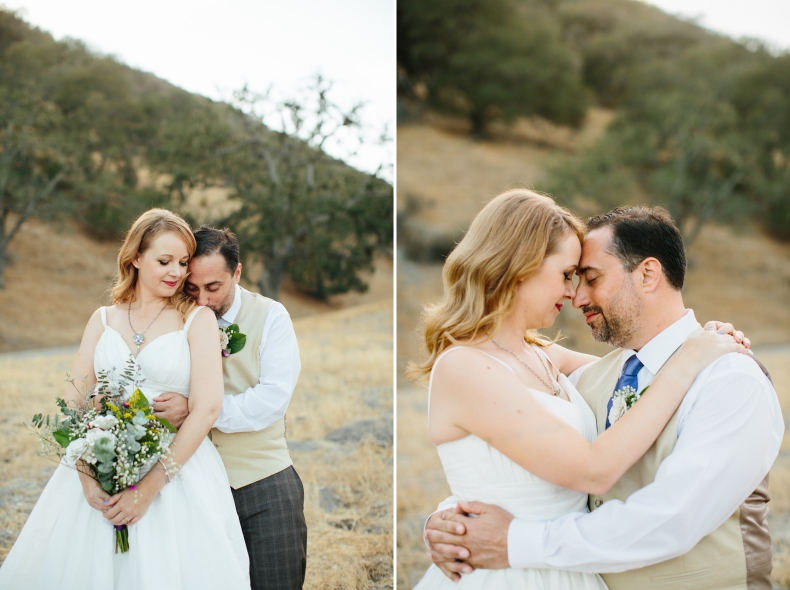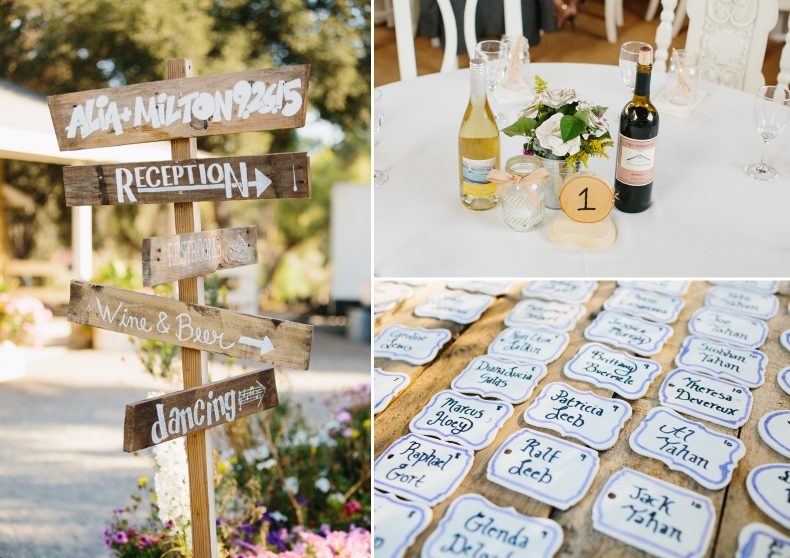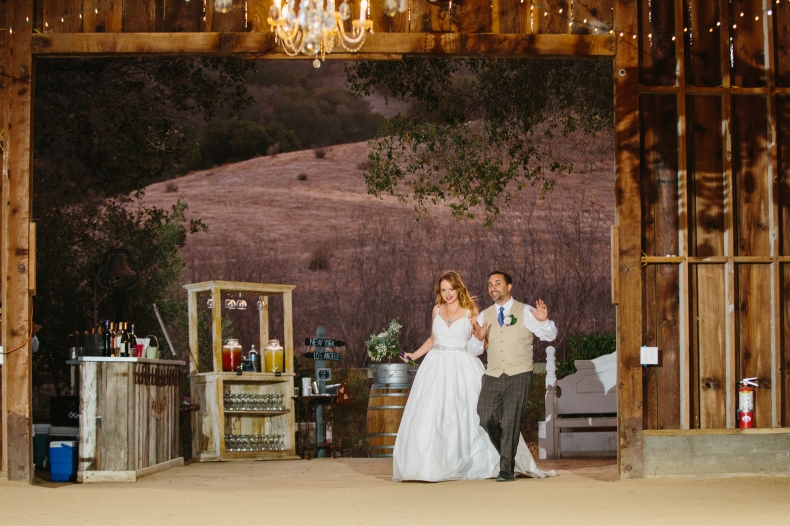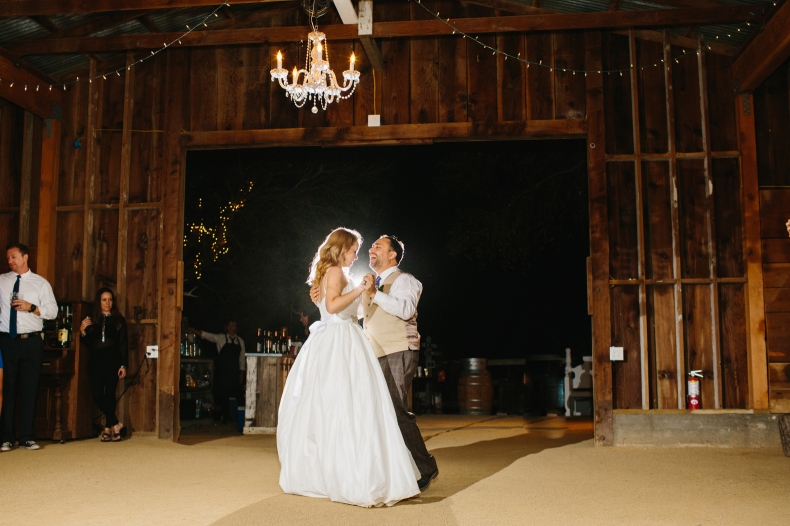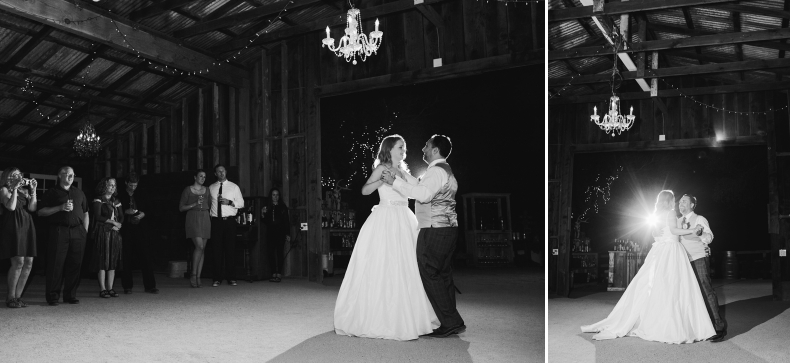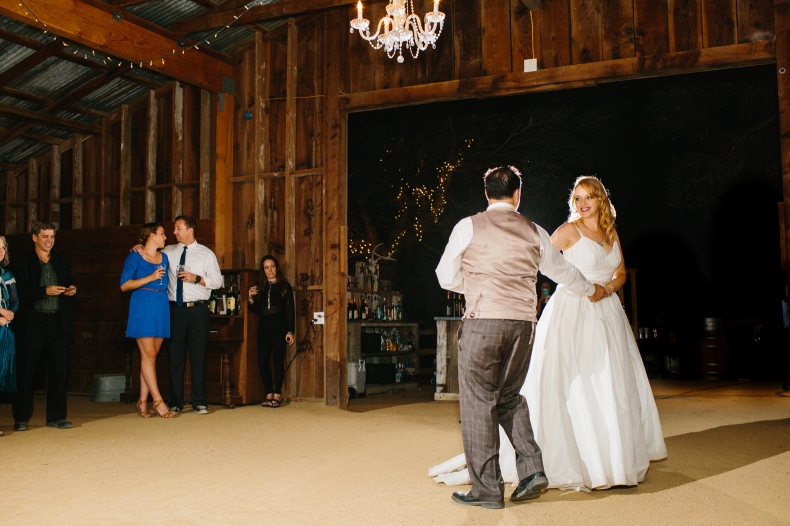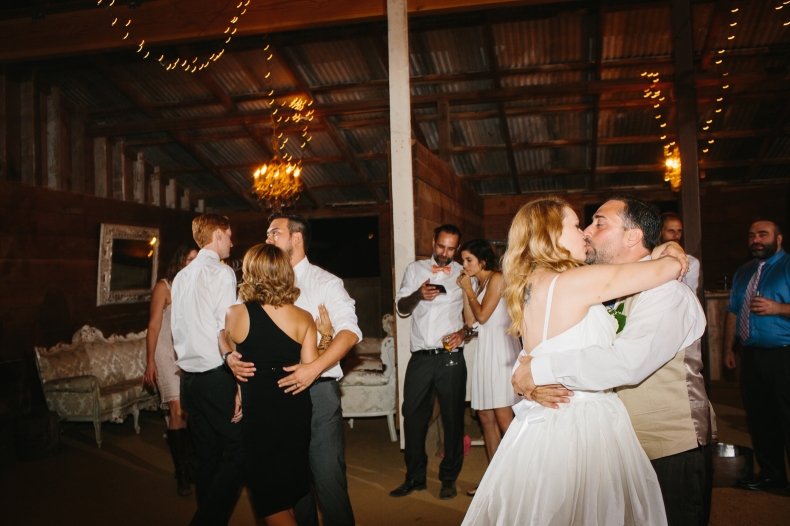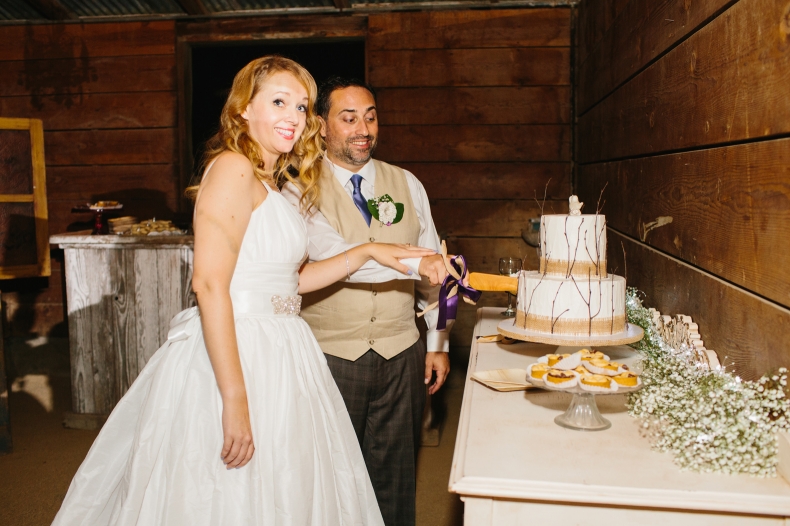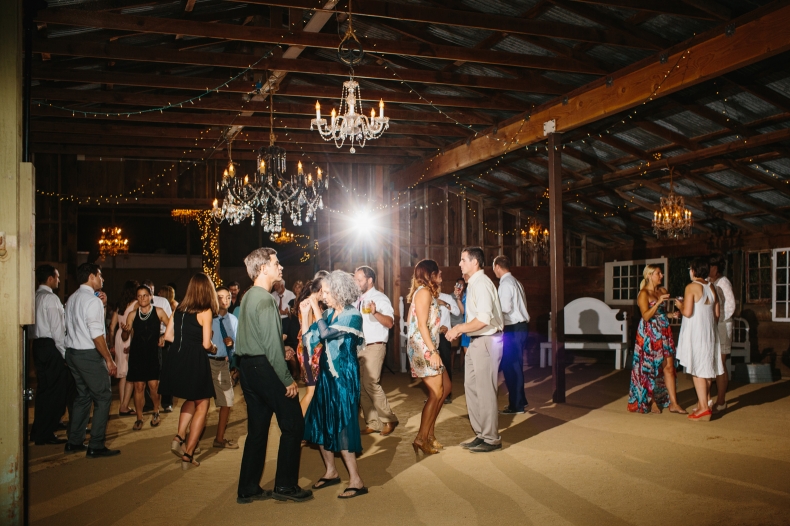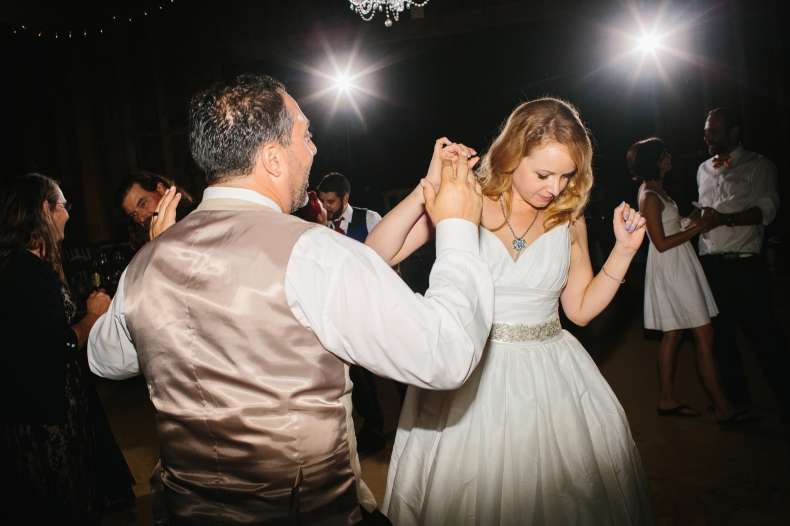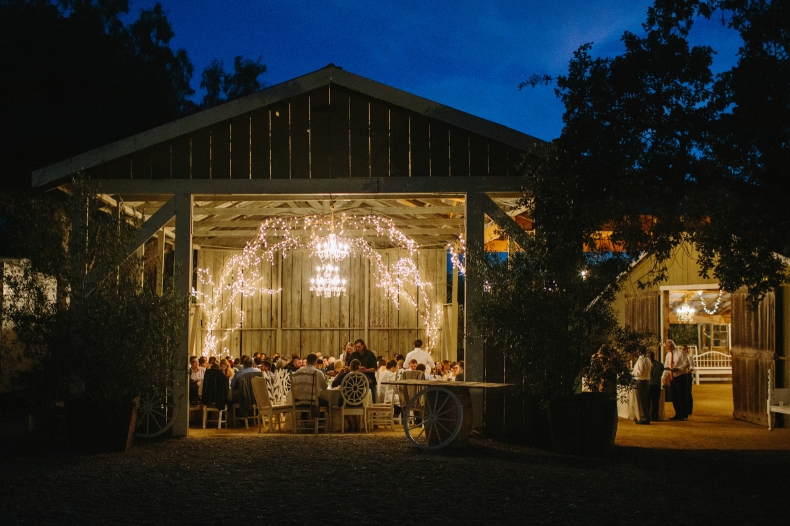 Awesome Vendors:
Getting Ready Location: The Landsby
Wedding Venue: Rancho San Antonio
Coordinator: Heyley Hogan – AMS Entertainment
Bride's dress: David's Bridal
Tuxedo: Men's Wearhouse
Cake: The Solvang Bakery